Dusshera: Festival Which Teaches Us how to Manage Our Finances.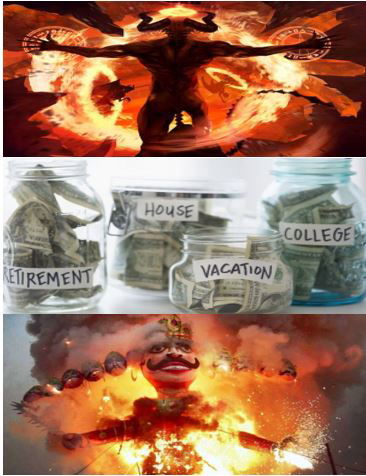 Indian Festivals are not just doing puja (worship), greeting family & friends, eating sweets, and burning crackers But each festival carries an intriguing and profound message. Though Dussehra is celebrated in different ways all over India, however, the message remains the same "To Honor the Victory of Good over Evil". Although festival which is celebrated with the greatest pomp and shows not only gives eternal hope that "Good Always Win" but it also teaches us that how as human beings can have better financial plans to have a better grip on your finances and have a better future.
The five greatest financial lessons to learn from Festival Dussehra are:
Always Protect Our Finances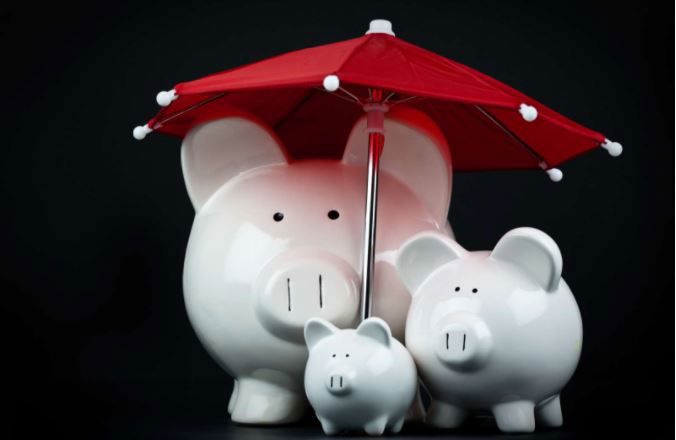 Dussehra symbolizes the faith in defeating All forms of Evil no matter how big it is, in order to protect Dharma and humanity. Similarly, we need to protect and secure our finances so that we should have a financially sound future. It is important that we should shun all evils that affect our financial wellbeing. The utmost care should be given to our finances so that our hard-earned money will not go to waste but put to good use by investing in reliable sources like Mutual Plan, Insurance Plan, Purchasing Property, or Gold. It should also be kept in mind that we should have enough funds for the rainy days.
Welcome To New Beginnings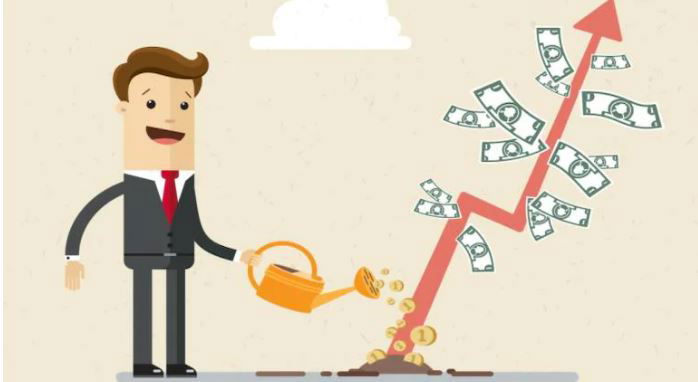 Bhagwan Ram fought with Demon Ravana just for 14 days which leads to the defeat of Evil and paved the way to the New Path of goodness. When Bhawan Ram along with Maa Sita and Bhaiya Lakshman returned to Ayodhya, the people of Ayodhya welcomed them by lighting Earthen Lamps. This lighting of Earthen Lamps marked the beginning of the New Era. Also, Bhagwan Ram was crowned as the "King of Ayodhya" and on other hand, Vibhishana was crowned as the "King of Lanka". These events teach us a great lesson, "The Lesson of New Beginnings".
We can start anytime "

Our Financial Plan

" which suits our current and future needs. There are multiple options like Mutual Plan, Insurance Plan which can be aligned with our financial goals and matches our risk appetite too.
Destroy the Evils Which Impact Our Wealth Creation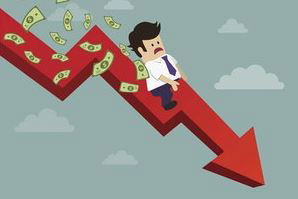 Dussehra marks "The Victory of Good Over Evil". Bhagwan Ram, his disciple Hanuman Ji and his whole Wanar (Monkey) army faced unprecedented situations during the war with Ravana. Similarly, when we have to make financial planning, we are always perplexed by our own created issues.
However, the Dussehra festival teaches us the vital lesson of ridding away all the issues that can be a possible hurdle on our financial planning and wealth creation journey. We should be able to Surmount our Credit Card debts, Control the reckless expenditure, keep eye on the good market, Plan to convert sick avenues into profit-making ventures. If we don't have strong determination to do so then obviously these will be the greatest hurdles on our wealth creation journey.
To Have Patience and Perseverance in Life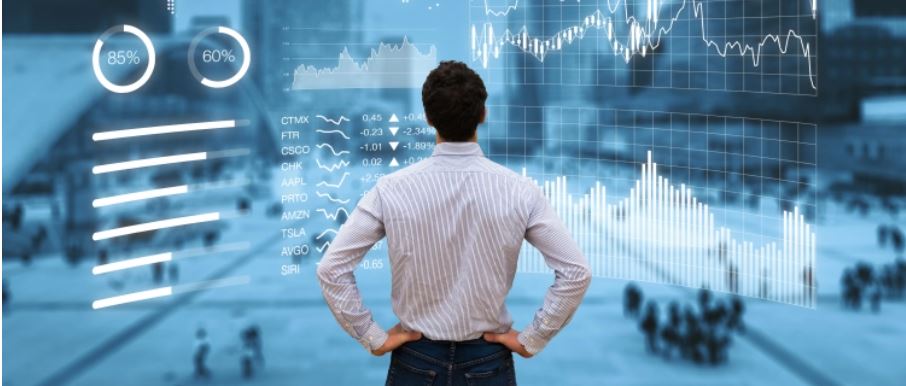 Bhagwan Ram teaches us how we can lead the life of "Patience and Perseverance". Although Bhagwan Ram, Bhaiya Laxman, and Maa Sita were born as Price and Princess they very amicably accepted to spent 14 years in exile without any remorse. During their exile period, all lived a very simple life and maintain composure. They never aspired for the luxurious lifestyle of the royal palace. Even when demon Ravana abducted Maa Sita, Bhagwan Ram didn't lose his patience. During the war when Bhaiya Lakshman went into Coma, Bhagwan Ram maintain his serenity. So, Bhagwan Ram fought the war with patience and perseverance and never thought of giving up or even looking for any short-cut although he was the owner of many many universes. These incidents in the Ramayana signify the importance of being patient and perseverant in the hardest of times. In our life too, we may face financial hardships or we find it difficult to avoid unnecessary expenditure or sometimes we lose in our investments instead of gaining.
As an investor, we may get impatient while watching our money growth rate or even when the stock market goes through ups and downs. We should always remember that it's the testing time and we should have patience and handle such situations with calm and composure. We should avoid taking extreme steps of quitting investing money in the future and derail ourselves from achieving our financial goals. Irrespective of whatever happened, we should and must be patient and perseverant at all times.
Living A Fully Disciplined Life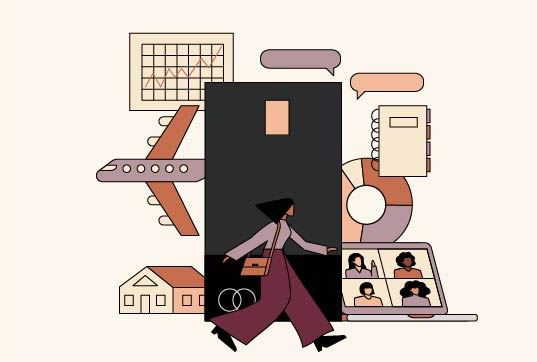 By advocating 'Dharma' or "Righteousness" Bhagwan Ram emphasized the significance of being upright, responsible, and disciplined in life. Wheat ever the situation arises, whether its exile phase or war with Ravana and his strong Army, Bhagwan Ram did not deter living a life of frugality.
We too can learn how to meet our ends within our earning and even do some saving for our bad times. By saving wisely, spending cautiously, and investing smartly; we can apply financial discipline to cater to our current and future needs as well as our family's needs. One way of inculcating and nurturing financial discipline within ourselves is by firmly following a financial plan, avoiding binge-spending at all costs, and investing in a regular pattern whether it can be Property Investments or Mutual Funds via Systematic Investment Plan (SIP) or Fixed Deposits or Gold Investment or maybe a combination of all.
Dussehra teaches us that "Today is the best time to start working on our Financial Goals".
DISCLAIMER: The author is solely responsible for the views expressed in this article. The author carries the responsibility for citing and/or licensing of images utilized within the text.