Effective ways to boycott BiggBoss|We warriors should try.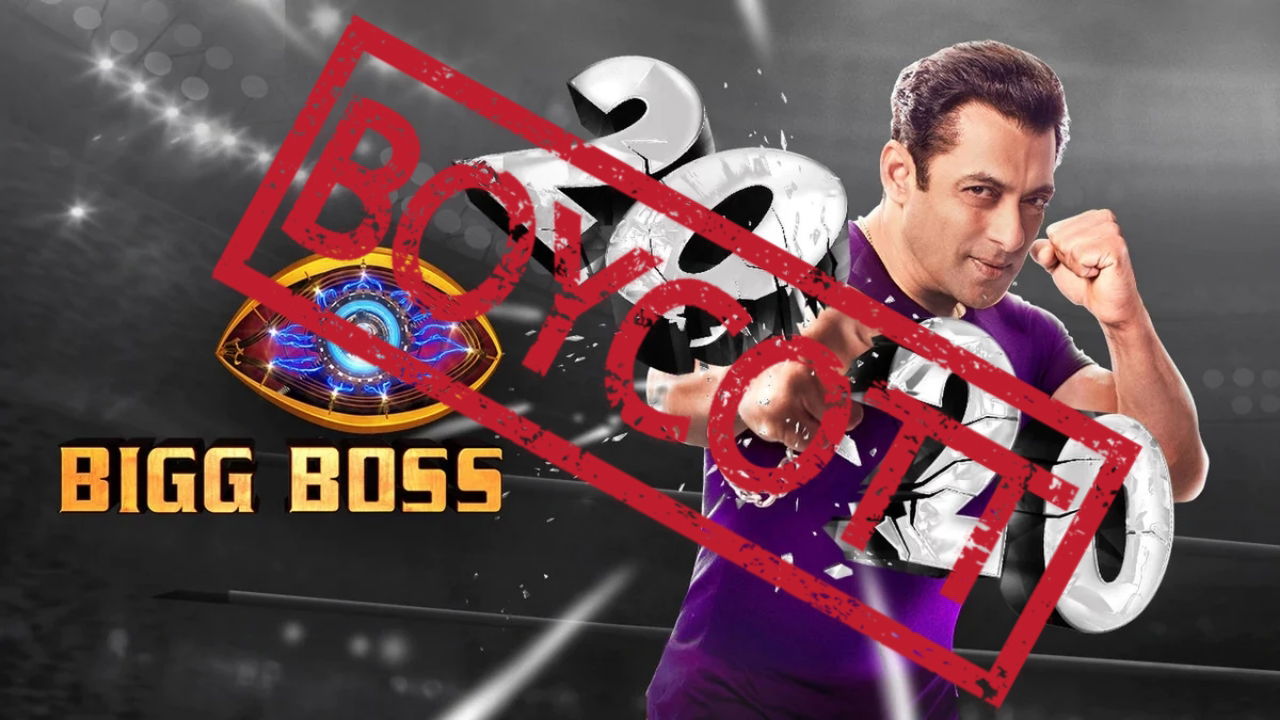 As we all know, Biggboss defames the Hindu community from its season 1(One) to till dated, and we all have tried hard to stop it, but We failed because We were trending the hastag only on social media "BoycottBiggBoss" other than implement it to real life as well. So, here is the some of the effective ways that we all have to do to BoycottBiggBoss in real Which will take 5-10 minutes of yours.
Big Boss is related to three things, I am telling you the way of all three:
1.
VOOT application.
This app is good for those who have it in their phones. Those who didn't have installed, install
this app.
Go to play store again after download and
give 1 star in the rating section. Write your complaint in the review section that we are uninstalling this app because of the Bigg Boss show. It will be better if the complaint is in good words.
2.
Whatever DTH operator you use.
Go to their website
and block/unsubscribe the Colors channel from your DTH service.
At that time You will get some emoji to review then select the "Unhappy" emoji .
If your number is connected to your DTH operator, then you will get a call from customer care. They will ask you the reason for blocking the Colors channel. Tell them that our feelings are hurting from the Show BiggBoss(without being slanderous), If Big Boss is not closed, then we will keep the block forever.
And if you don't want to go through website you can directly call to your DTH operator customer care and tell them to block/unsubscribe Colors channel from your subscription, tell them same reason which I have mentioned above.
3.
Go to the site of the ad product appearing during the Bigg Boss show, give them zero(lowest) rating there and write Bigg Boss in the reason. Because you advertise in Bigg Boss show that's why we are boycotting your product as well. And will never buy your product.
Do these three things together as many people as possible and get all those who meet you also.
Once we warriors honestly followed these three steps,
Then all the sponsors / ad / associated with them will come to grief.
DISCLAIMER: The author is solely responsible for the views expressed in this article. The author carries the responsibility for citing and/or licensing of images utilized within the text.