First outcome of Dyansty's "Paravair Bachao Yatra": Congress evaporates in Goa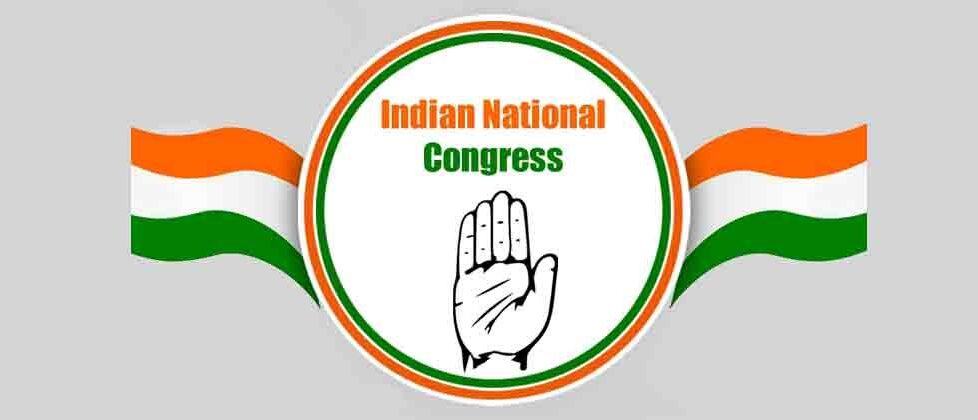 With elections in Congress nearing, and unlike in 2000, where the opponents of the Holy dynasty like Rajesh Pilot and Jitendra Prasada died within a year after challenging the holy dynasty, this time it is different. The dynasty is weakened and is on verge of evaporating.
So there is a high chance others will contest the elections and Pappu would lose.
8 of 11 Congress MLAs switched over to the BJP in Goa. This includes former Goa chief minister Digambar Kamat, who led the party campaign in the state elections earlier this year, and the current LoP Michael Lobo.
Hence, the incident is a clear indication that the Parivar-Bacho yatara on which the dynasty is pinning hopes for survival and revival will utterly fail.
With load of the dynasty gone, Congress will regain its nationalistic nature and rise from Ashes.
DISCLAIMER: The author is solely responsible for the views expressed in this article. The author carries the responsibility for citing and/or licensing of images utilized within the text.