Has the time come to punish the rapists like Mohd Segir was?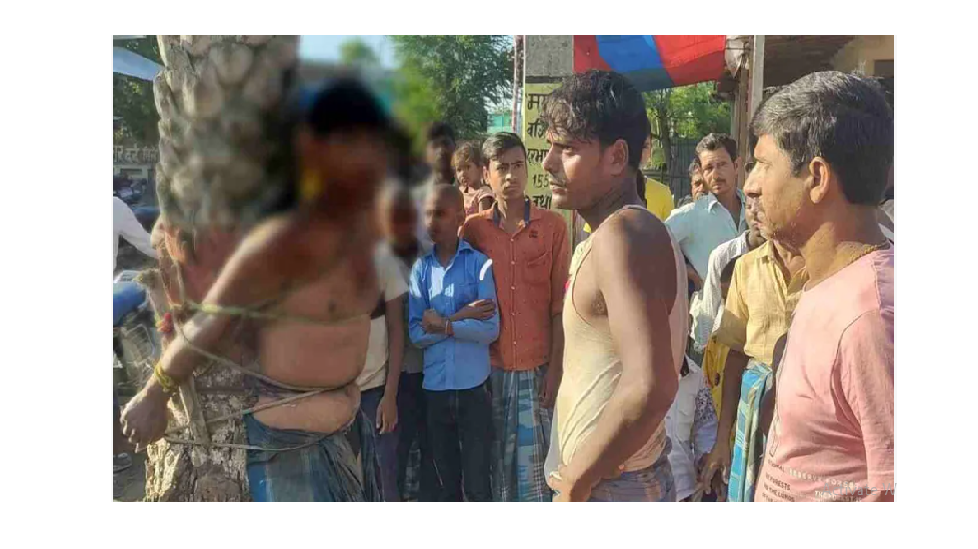 Here for a few years now, Islamic fundamentalists have been showing their true colors. They are threatening Hindus to separate not only from their heads but also from our sisters and daughters. As a result, incidents of atrocities against Hindus are increasing continuously in different areas of the country including love-jihad, torture, murder, and rape cases.
Another such case has come up from the Katihar district of Bihar. Where Mohammad Sagir kidnapped and raped a nine-year-old girl. But this time neither the villagers handed over the rape accused to the police nor did they block the road for justice. This time the villagers themselves have started a debate by punishing the accused Mohammad Sagir.
Recently, the rape accused Mohammad Sagir was beaten to death by villagers in the Hasanganj market of Katihar. The video of the beating is going viral on social media. In the video, villagers are seen tying him to a tree and beating him. After receiving the information, the police reached the spot and rescued Sagir from the crowd. He died while on his way to Sadar Hospital for treatment.
बिहार के कटिहार जिले में 9 साल की बच्ची से गंदा काम करने वाले मोहम्मद सगीर को भीड़ तंत्र ने पीट-पीटकर मौत के घाट उतार दिया। मामला हसनगंज थाना क्षेत्र का है।#Bihar #BiharNews #Katihar pic.twitter.com/x7y9qn86mb

— Shivam Bajpai (@JBreakingBajpai) October 6, 2022
According to media reports, Mohammad Sagir, a resident of the same village kidnapped the 9-year-old girl when the girl slept on the verandah of the house and raped her later. After this, the angry relatives and villagers caught Mohammad Sagir and tied him to a palm tree at the village square. Then beat him. The villagers made a video of the beating and made it viral on social media.
In another incident, a few days ago in Gorakhpur, a military father punished his daughter's rapist in the same way. Retired constable Bhagwat Nishad shot rapist Dilshad when he had come to the court for the hearing. He was deeply saddened that why his daughter's rapist got bail.
At that time people's feelings for Bhagwat Nishad came out openly on social media. His move was highly praised, while in such cases people had also expressed their displeasure about the legal process.
Unfortunately, in many rape cases, the perpetrator is granted bail after serving a brief sentence and proceeds to commit another assault with the same brutality. Perhaps, for this reason, people are now using their own weapons to punish rapists. However, there is a downside to this as well. A bad sign is that the nation's citizens are losing faith in the legal system.
DISCLAIMER: The author is solely responsible for the views expressed in this article. The author carries the responsibility for citing and/or licensing of images utilized within the text.