Himesh Reshammiya thrown out of a Garba festival for singing "Ali Maula."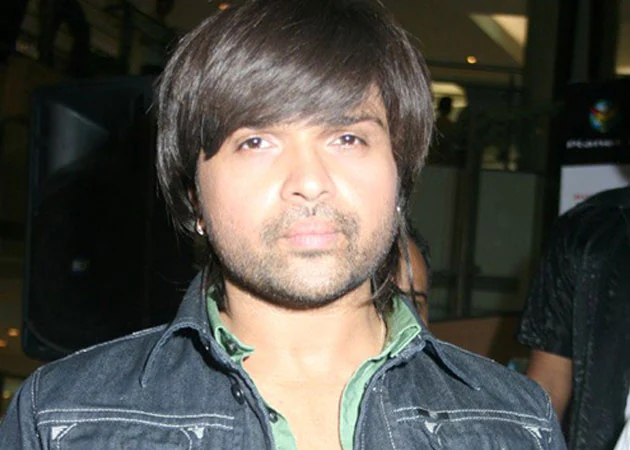 Many Hindus have lost the ability to distinguish between good and wrong as a result of their rootlessness and mindless absorption of whatever the secular elites tell them is "cool and inclusive." One such concern is reducing our own profound Dharma to merely another song and dance routine.
According to reports, Himesh Reshammiya, a singer, was requested to perform at a Garba program in Morbi, Gujarat. However, it's claimed that after he sang "Ali Maula," a group of nearby Hindus gathered in protest and forced the event to end. Reshammiya was allegedly forced to leave, while Vishwa Hindu Parishad and Bajrang Dal activists advised the Garba event's organizers to steer clear of future secular ventures.
#नवरात्रि: मोरबी में हिमेश रेशमिया ने अली मौला का #गरबा_पंडाल में गीत गाया वहा VHP #BajrangDal की टीम आई की तुरंत वहा से भाग निकला,आयोजक को आगाज किया अगली बार धार्मिक भावनाओं को ठेस पहुंचाने वाले गीत बजाए तो परिणाम भुगतने तैयार रहना। @VHPGUJOFFICIAL @NeerajDoneria @vinod_bansal pic.twitter.com/vRO4jka3fu

— Bajrang Dal Gujarat (@Bajrangdal_Guj) October 3, 2022
The song "Ali Maula" is dedicated to Ali, the cousin and son-in-law of the Islamic Prophet Mohammad who ruled as Caliph between 656 and 661 CE. It is obvious that such a song is improper for a celebration of Maa Durga in all of her wonderful guises. Sadhguru and Morari Bapu, two other Hindu religious and spiritual gurus, has also faced criticism in the past for incorporating qawwalis and songs of the "Ali Maula" genre into Hindu discourse and festival celebrations.
In a different Garba event in Surat, it was discovered that Muslim bouncers with fictitious Hindu names had been hired by the organizers and were freely admitting people. The alleged bouncers were quickly forced to leave by Bajrang Dal members.
The music composer who is fond of visiting Ajmer Sharif was once heckled by visitors at Ajmer Dargah during the promotion of his song Aap Ka Suroor and because of that, he had to put on a Burqa. Despite facing such problems he made a backdoor entry to the tomb of Khawja Moinuddin Chishti.
While himself being a deeni-lover Hindu, Himesh Reshammiya is totally detached from his culture that he's trying to sing "Ali Maula" at a Hindu religious festival
Every year, Islamist men attempt to infiltrate Garba celebrations in order to molest, stalk, and harass Hindu girls. When Hindus object, they turn to violence. Attacks and attempts of this nature, including one involving an acid attack on a girl, have been recorded from a number of locations, including Bikaner, Indore, Amdavad (Ahmedabad), Jabalpur, Kheda, Mandsaur, Pali (2019 instance), etc.
DISCLAIMER: The author is solely responsible for the views expressed in this article. The author carries the responsibility for citing and/or licensing of images utilized within the text.