Hindu Musalman, Hindu Sikh: A New Perspective, A New Movement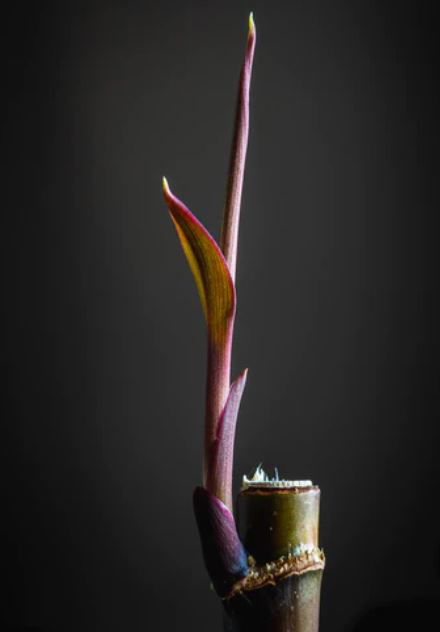 Have you met Hindus, Sikhs, Muslims, Christians, Jews? By all means, all over and all around.
Did you meet a Hindu Musalman or Hindu Sikh?
Here are two who are blazing new perspective, new movement.
Meet Tarek Fatah. Tarek Fateh was born in Pakistan (1949) where he lived until 1978, twice jailed in 1968 and 1970 for his role in the pro-democracy movements to replace military dictatorships. After a third military coup in 1977, Fatah was charged with sedition and fired from his job as a reporter in the state television network, PTV. From 1978 to 1987, Fatah worked in Saudi Arabia in advertising and marketing before moving with his family to Canada where he has been active against the rise of Islamic movements. In December 2008, Canada's largest circulating newspaper, the Toronto Star, suggested to Prime Minister Stephen Harper that he appoint Fatah to one of the vacant seats in the Canadian Senate. Toronto Star's senior editor Bob Hepburn wrote this about Fatah: "A prominent spokesperson for secular and progressive Muslim issues who would bring a much-needed unique perspective to the Senate."
Meet Professor (Dr.) Jagbir Singh. Prof Jagbir Singh was born in 1937. He is Former Professor and Head, Department of Punjabi, University of Delhi. Life Fellow, Punjabi University, Patiala. Author of 16 books and contributor to a number of Encyclopedias. A thinker and intellectual, par excellence. Highly decorated. He belongs to Ludhiana, Punjab.
"I am a Hindu Musalman", says Tarek Fateh.
"I am a Hindu Sikh", says Professor (Dr.) Jagbir Singh.
Both gentlemen have their origin from (undivided) India.
Both gentlemen, most proudly and most publicly accept that their ancestors were Hindus.
It will not be out of place to say that 99.99% Muslim or Sikh, having origin in that land, are the progeny of Hindu ancestors.
Someone so well said, you may change your religion. You may change your class. You may change your citizenship. You may change your spouse. But you can't change your ancestors.
Whether you accept or not. It does not change your ancestry.
I hope if this kind of realization is displayed by all Muslims and Sikhs of Indian origin, India shall be #1 economic power of the World. (Certainly, an eye sore for many, as it has been already becoming for some time.) India and Pakistan will a region of peace and prosperity and citizens of both countries will have better standards of living.
Then people like the ones talking as below and fanning the separatism and division will be simply shut out:
"While 94% of the world's Hindus live in India, there also are substantial populations of Muslims, Christians, Sikhs, Buddhists, Jains and adherents of folk religions." (Pew Research Center, June 29, 2018).
There has been a quotable quote of Giani Zail Singh, former President of India, "The religion is only one. That is Hinduism. All others are Sects."
Another quotable quote of Professor Jagbir Singh is, 'I represent minority Community. Others say. I say, I represent Majority Community. My Great Grand Father was Shri Khushi Chand. It is there in the records available with our Purohits in Haridwar. I have seen those records. As per those records, I am Brahmin of Bhardwaj Gotra. And I am Hindu Sikh."
DISCLAIMER: The author is solely responsible for the views expressed in this article. The author carries the responsibility for citing and/or licensing of images utilized within the text.