How Amritpal and company brainwashing youth in garb of drug rehab?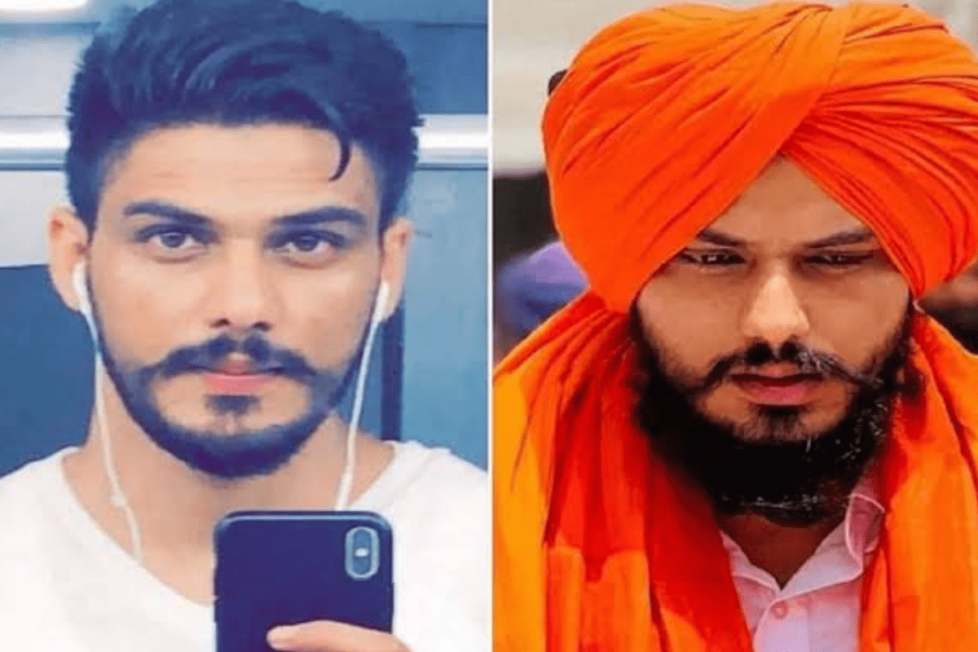 Amritpal Singh, the fugitive leader of the Khalistani group "Waris Punjab De," is charged with exploiting drug treatment facilities and a gurdwara to store weapons and prepare young people for suicide bombings.
According to an intelligence report created with assistance from several security services, Singh has been brainwashing young people to become "khadkoos," or human bombs, at the request of Pakistan's ISI and Khalistan sympathisers who are based abroad.
The report further claimed that Amritpal Singh prepared young people for suicide attacks by stockpiling weapons at drug rehabilitation facilities managed by "Waris Punjab De" and a gurdwara in Amritsar (following the footsteps of Khalistani terrorist Dilawar Singh).
This news comes after Amritpal Singh's father, Tarsem Singh, who is missing, complimented his son for keeping the young man away from narcotics.
The Punjab Police and federal agencies began a severe raid on Amritpal Singh on March 18. On the first day of the operation, 78 of his friends were detained.
Outside of his family village, the police stopped Amritpal Singh's convoy of three SUVs. Seven of Singh's associates were detained after two of the Vehicles were halted.
Singh was able to flee, and the pursuit went on for around 25 KM before he abandoned the car and ran away. On the second day of the operation, his other car and phone were found.
On March 19, when his followers attempted to hold a protest near Boaprai Kalan in Jalandhar, the police detained 21 of them. Police have so far found nine firearms during the search, including a revolver, seven 12 bore rifles, a.315 bore rifle, and 373 live rounds in various calibres.
Punjab Waris The employees are charged with attempted murder, assaulting police officers, inciting class strife, and interfering with public servant's ability to perform their jobs lawfully in four separate criminal proceedings.
According to a police spokeswoman, everyone implicated in criminal offences will be dealt with in line with the law, and everyone wanted by the police is encouraged to cooperate with the legal system.
DISCLAIMER: The author is solely responsible for the views expressed in this article. The author carries the responsibility for citing and/or licensing of images utilized within the text.