How the Conspiracy was planned to make India an Islamic country?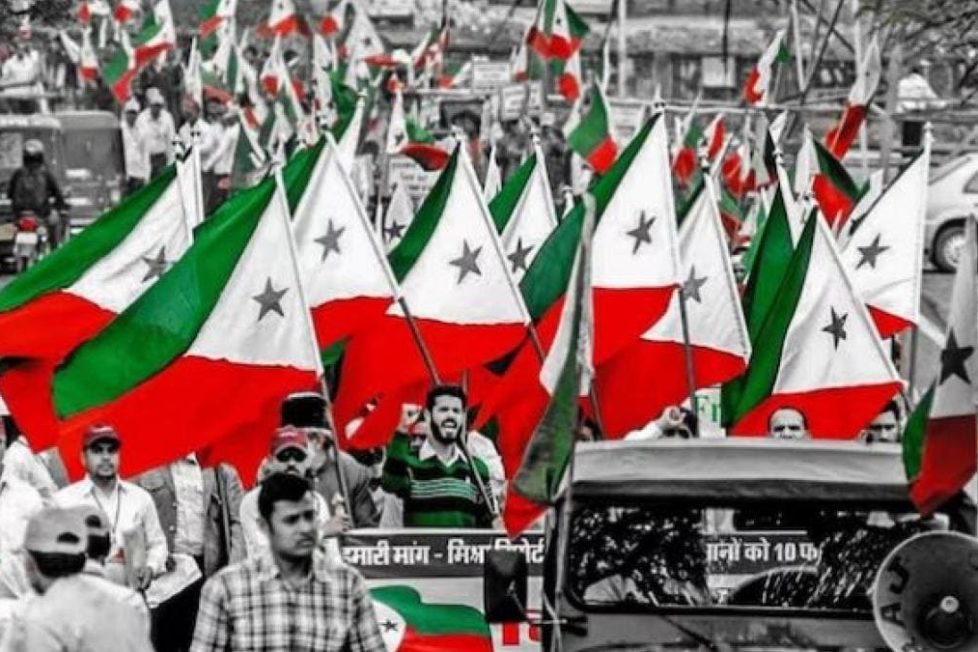 Popular Front of India ie PFI has been banned in India. But its activities are still going on from many states on the ground, it is also getting funding continuously. Meanwhile, news had come that PFI wants to make India an Islamic nation by 2047. For this purpose, he is misleading the Muslim youth, giving them arms training. Now in the same case, the investigating agency NIA has filed its charge sheet. Only two members of PFI have been made accused in this case.
Big conspiracy of PFI, action of NIA
It is being told that in September last year, PFI had hatched a big conspiracy. Under that conspiracy, there was an attempt to create hatred between different communities. Along with this, brainwashing of Muslim youth was being done, they were being given training in weapons. By doing all this there was a preparation to make an Islamic nation by 2047. In this case, the investigating agency has made Mohammad Asif and Sadiq Saraf accused. Both these accused were not only giving training to Muslim youths, but were also organizing training camps continuously.
Their only job was to create fear among the Muslim youth that Islam is in danger. Through that fear, they wanted to run their shop, they were preparing to divide the country. In the same episode, there was also talk of making an Islamic nation by 2047. But the NIA exposed this conspiracy and now the first charge sheet has also been filed. By the way, at this time NIA is conducting its investigation in not one but many cases. A few days ago, the hawala network of the investigating agency PFI was revealed. Five accused were also arrested in that case.
Hawala network was also destroyed
In fact, the PFI workers in Phulwari Sharif of Bihar had declared that the work of PFI should not stop under any circumstances and the funding should continue. It was also alleged that these people had arranged weapons to kill a person of a particular caste in Champaran, Bihar. In the same case, three accused were arrested in the last month also, then five more were caught, that is, the figure reached 8. For information, let us tell you that in July last year, PFI had organized a training in Phulwari Sharif, Bihar. The allegation was that violence was encouraged through that training.
What is this PFI, just a Muslim organization or something else?
Now for information, let us tell you that Popular Front of India ie PFI was formed on 22 November 2006 by the meeting of three Muslim organizations. In these the National Democratic Front of Kerala, Karnataka Forum for Dignity and Manita Neeti Pasarai of Tamil Nadu came together. PFI describes itself as a non-profit organization. The organization does not give information about how many members are there in PFI. In 2012, the Kerala government told the High Court that the PFI was nothing but a new form of the banned organization Students Islamic Movement of India (SIMI). There have also been allegations of PFI workers being linked to terrorist organizations like Al Qaeda and Taliban. However, PFI describes itself as an organization fighting for the rights of Dalits and Muslims. When there was a ruckus in the country regarding the CAA law, there were serious allegations of inciting violence against this organization.
DISCLAIMER: The author is solely responsible for the views expressed in this article. The author carries the responsibility for citing and/or licensing of images utilized within the text.