india or bharat..?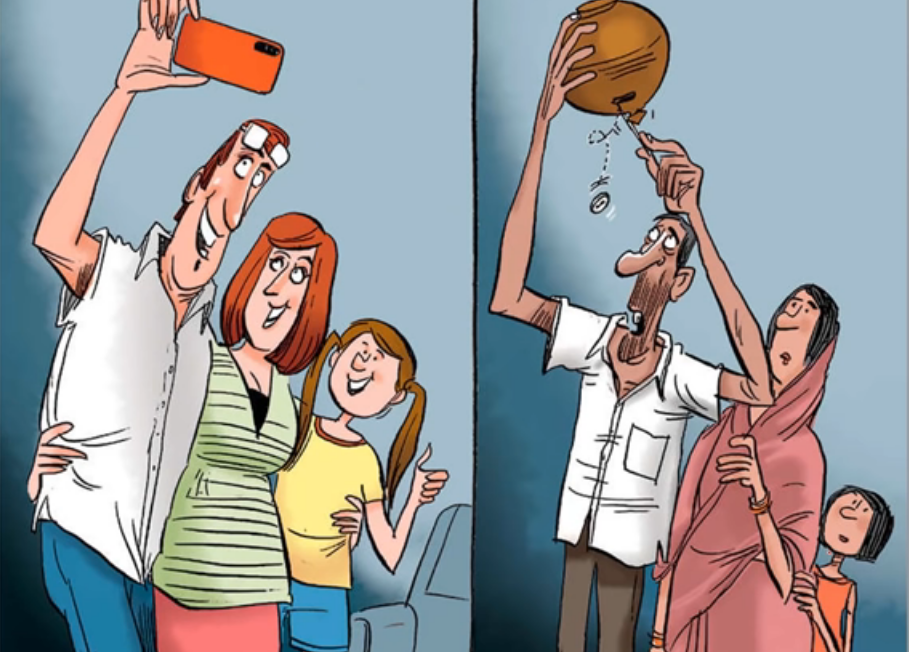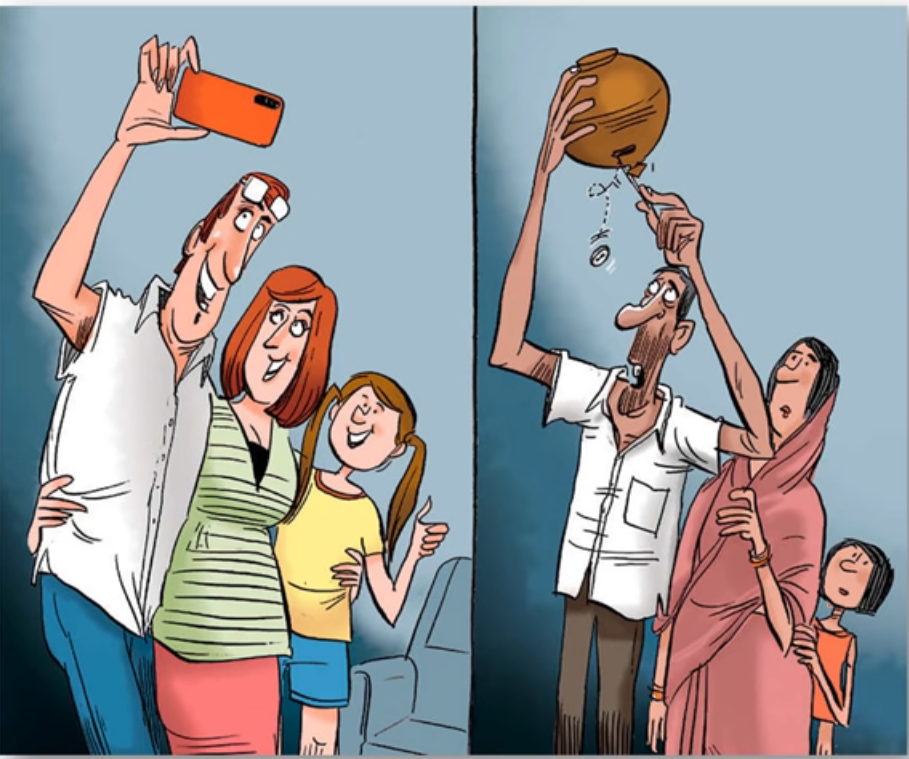 It's not been long when this news was coming that from 15th of June 2020 the word India will be discarded from the article 1st of the Constitution and BHARAT will be the only name of our country. Unfortunately, this couldn't happen.
what's the Matter ?
Eight days before of 26 November 1949 when Indian Constitution was accepted by the people of India, it was a heated debate concerning the name of our country. Some people wanted Bharat as the name of our country and some were ok with the tag of dependency, India.
why do we need to change the name of our country ?
We Don't Need To Change The Name. The Name Bharat Is Already In The Constitution, Only We Have To Discard The Name India. Some People Asks "Why Do We Need To Do So ?" They Cite W. Shakespeare Writing "What's In A Name ?". Well! I say "What's not in a Name ?" A name gives you an identity, A name makes you feel proud, if it has a significant meaning. In our country a Namkaran ( नामकरण ) ceremony is held to give a name to a new-born child. It is one of the sixteen sanskaras followed by followers of Dharma. Sadguru says When Britishers were bringing Africans to America the first thing they used to do is changing there names. He further says, If I call someone Padmnaabhan, he will feel proud and if I call them with a funny name he will feel ashamed. That's why we need a name which has a significant meaning.
efforts to make change in the name
From the date 18th of November 1949 to the date till now it is in debate to make change in the name of country. H. V. Kamath a constituent assembly member first opposed the Article 1 of the constitution. He wanted amendment in it, that the name India should be removed and Bharat should be written only instead of India, that is, Bharat. His views were that Namkaran should be taken-up seriously. Seth Govind Das, another member of constituent assembly objected it, he said, "India, that is, Bharat" aren't beautiful words. We should've put the words "Bharat known as India also in foreign countries." Further he added, we say "Bharat Mata Ki Jay" not "India Mata Ki Jay". 1. M. A. Ayyangar 2. K. V. Rao 3. Sri Ram Sahai 4. Kamalpati Tripathi 6. Hargovind Pant These are names of some members who opposed the name India.
In 2014 Yogi Aditynath, now the cheif minister of Uttar Pradesh and the then M. P in Lok Sabha from Gorakhpur had moved a Private Member's Bill in the Lok Sabha seeking substitution of the word India with 'Hindustan' and Bharat as the primary name for the country.
Basically, he wanted "Bharat, that is, Hindustan" to be written in the constitution instead of "India, that is, Bharat."
But unfortunately this bill couldn't get passed.
This time it was Namah (a resident of Delhi) filed a petition to change the name of the country. He says in his petition "The name India is a symbol of slavery" which is absolutely right and he seeks the name for the country is either Bharat or Hindustan.
when the word india will be substituted or discarded ?
Assessing on the plea filed by Namah, SC said the name Bharat is already in the constitution so no need to make any change. And by not refusing totally SC asked centre to consider on the plea.
It has been more than one-month of Judgement but still Centre hasn't taken any stand regarding this. May be it is COVID-19 because of which there is no any notice from the Govt. but govt should do something regarding this ASAP.
We can expect something like this only from a Nationalist Government and now we have got a govt. which is known as a Nationalist Govt.
Let's see how much delay is still there regarding this.
DISCLAIMER: The author is solely responsible for the views expressed in this article. The author carries the responsibility for citing and/or licensing of images utilized within the text.