Inspired by Terrorists meeting hoors these days, Kareena & Saif have Multiple options for naming their second child!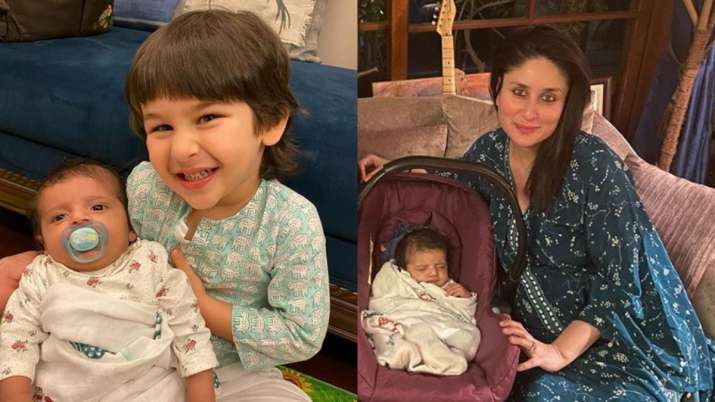 [This post is a satire.]
Kareena and Saif did not learn much after the backlash they faced from naming their first son after Taimur the terrorist.
Now, given that Israel is sending multiple Hamas "leaders" to fictional heaven where there are eternal virgins, both Kareena – the half-wit love jihad bimbo – and her geriatric husband – Saif Ali Khan – could name their second child after any of the big terrorists, …. err… martyrs who have met their end in a place which is as real as Bollywood. AKA, Palestine.
The two irresponsible idiots are hell bent on ruining their children's lives it seems. Taimur will probably grow up and change his name as soon as he is legally able to do so.
The younger one might have to suffer too, if the dingbat parents decide to name him something equally poisonous, such as Osama, or Obama, or Aurangzeb, or the Arabic word for zeal and bravery – Hamas.
There are plenty of unsavory characters from whom they can draw inspiration from. The just have to wait for the latest casualty reports – there will be lots of male names to choose from!
Wannabe Muzlim Kareena and Hindu-hater Saif can even fulfill their Arab ancestry dreams by naming the child Intifada – meaning one who shakes off haters and establishes himself in the face of adversity.
Adversity is a guaranteed outcome for these poor children as their parents and those who surround them seem to be complete imbeciles.
Image: India TV
DISCLAIMER: The author is solely responsible for the views expressed in this article. The author carries the responsibility for citing and/or licensing of images utilized within the text.