Is China's global Ports dominance aimed at Global Drugs supply chain as well ?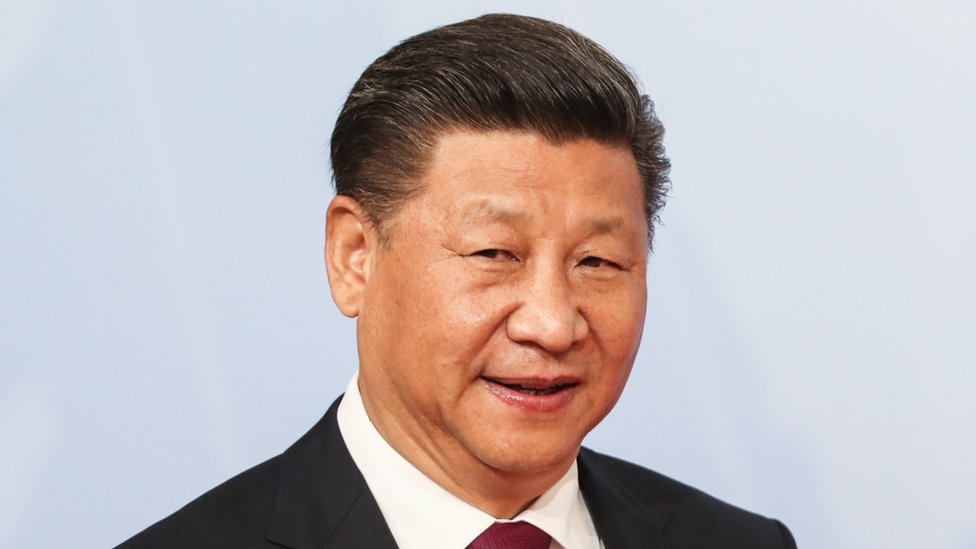 As the whole Adani Hindenburg Saga unfolded , most people were quick to blame congress . Yes congress has a big hand it but I thought to myself , who will be the biggest beneficiary for an Adani fall , well it will be China  .
As well all know that China has been setting up ports all over the world to control the Maritime /sea route global trade. They take advantage of some consortium and literally ship for free while  thehand global body pays for it .
https://www.upu.int/en/home  a swiss company was set up to ship products for cheap  .
We are aware that China is building ports all over the world to control  logistic , sea trade , supply chain not allowing goods from other countries to operate . The goods from other countries will seldom be allowed , caught in custom , seized etc/
But that's not it .
We have recently seen China investing aggressively in Afghanistan . Many say it is for lithium and other metals and natural resources . Yes that is defeinitely there . But let's not forget Afghanistan is the major drugs supplier to the world.  Cultivated and produced in Afgahniatan drugs.
With Taliban now being Financially savvy and realizing that they have limited methids of income and now need the cash , so will happily sell opium to whoever is ready . China will be more than happy to oblige .
China will ship truck loads via air or even road(pakistanis can be bought for 5 dollars ) to their ports . The gwadar port is Chinese controlled .
Either they can trasnport the dugs via Pakistani roads to Gwadar OR fly them to ANY of the ports controlled by China , even to China wgere high quality cocaine will be made and shipped globally .
With china (read CCP) controlling MANY posts all across the word.
China even has ports they control in USA . So cheap drugs will be shipped and transferred into USA without any check and all markets will be flooded by high quality , cheap afghan drugs and soon everyone will be hooked to that world over , that particular pure drugs , high quality and cheapest in the market .  More demand , more sipply , MORE MONEY .
So not only will China make TRILLIONS they will also pretty much damage and destroy youth in developing countries.
India, US, Europe needs to be cautious and thwart this ASAP .
So by attacking adani which was building ports all over the world to counter china , china is eliminating their enemy , Who was about to shut them off.
DISCLAIMER: The author is solely responsible for the views expressed in this article. The author carries the responsibility for citing and/or licensing of images utilized within the text.