Is Rewa Solar Power Plant Asia's Largest Solar Power Project As Claimed By PM Modi ?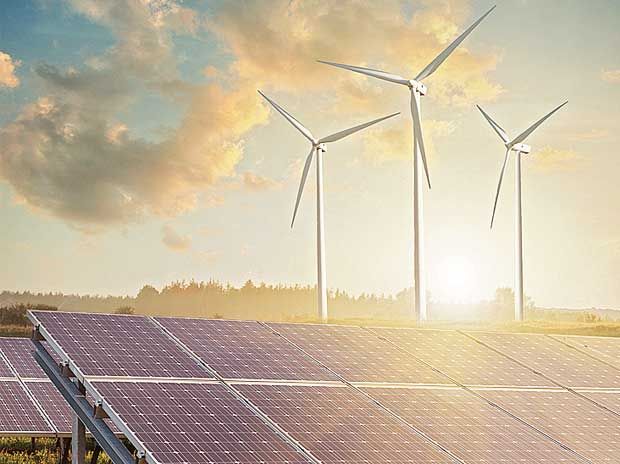 Modi ji inorgaqted the LARGEST SOLAR POWER PLANT in ASIA on 11 July 2020 in REWA whereas the opposition party is claiming it to be incorrect and says PAVAGADA, in Karnataka is the Largest SOLAR POWER PARK.
Solar PARK and Solar PLANTS are different. SOLAR PARKS consist of SOLAR PLANTS REWA is a SOLAR PLANT and NOT SOLAR PARK which has 3 Solar plants (250 MW) each=(750MW) Vs PAVAGADA, a SOLAR PARK which has many SOLAR PLANTS (max is 200 MW each) which is smaller than 750 MW of REWA.
The REWA SOLAR project is Asia's largest SINGLE-SITED SOLAR PLANT with a total solar installed capacity of 750 megawatts. SINGLE SITED MEANS"ONE PLANT whereas the PAVAGADA the world largest SOLAR PARK WHICH constitutes several small POWER PLANTS
"SINGLE SITED" MEANS single solar plant in Rewa which is 250 MW while a single plant in Pavagada could be of 10 MW , 50MW, 125MW, 200mw. But not of them is a 250MW that's why REWA is ASIA's largest solar plant
While the world largest SOLAR PARK is PAVAGADA >2000M, It constitutes several small power plants (125 MW, 50 MW and 10 MW ) respectively. Hence, ASIA's largest plant is NOT in Pavagada but in REWA.
Pavagada has three solar generating units of 250 MW each spread over 500-hectare land, in a 1590-hectare solar park PAVAGADA Solar park is divided into 8 units with a capacity of 250MW each. The eight sections are further divided into five blocks of 50MW each.
SOLAR PLANT,system of solar panel, Inverters, transformers and electrical accessories installed by a solar independent power producer Vs SOLAR PARKS, are industrial parks,where a developer procures large acres of land that convert light directly to electricity
REWA is the first solar project in the country to break the grid parity barrier. Grid parity occurs when an alternative energy source can generate power at a cost of electricity that is less than or equal to the price of power from the electricity grid.
PAVAGADA: is divided into eight sections with a capacity of 250MW each. The eight sections are further divided into five blocks of 50MW each. Few facts about Rewa Solar Plant It is the first project in India to be supplying power to an inter-state open access customer, viz., Delhi Metro. This is also the first project in India where solar power would be used for railway traction.
While earlier projects awarded with target tariff of Rs.4.50/unit ,Rewa project achieved first year tariff of Rs. 2.97/unit. This has been the first project in India with rates of solar power below those of coal-based power, which is presently around Rs 4.50/unit
DISCLAIMER: The author is solely responsible for the views expressed in this article. The author carries the responsibility for citing and/or licensing of images utilized within the text.