Khalistani seperatist Simranjit Singh Mann gets the ticket to enter the Parliament.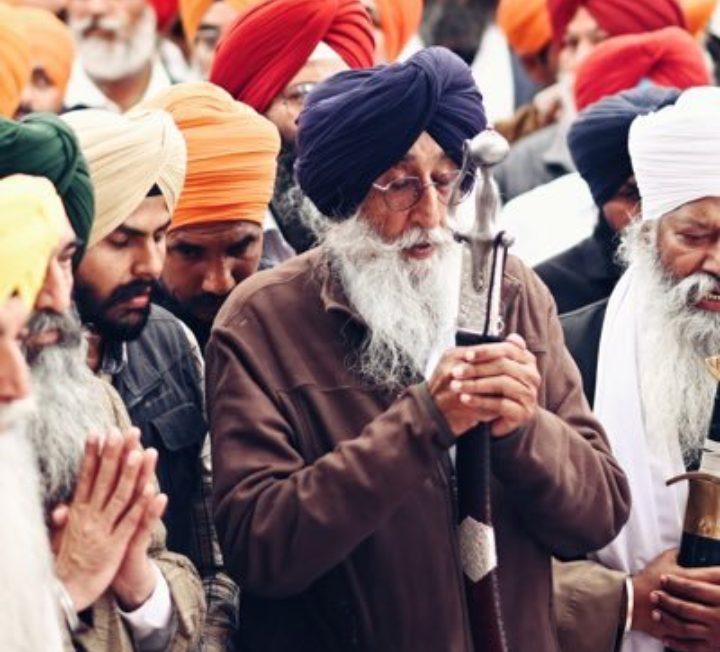 Khalistani separatist Simranjit Singh Mann of Shiromani Akali Dal (Amritsar) has won a by-poll election in Punjab from his constituency Sangrur. After 23 years Simranjit Singh Mann again makes big in the headlines. A rabid India hater who proudly flaunts his anti-India mindset in every platform he gets. After winning the elections, Simranjit Singh Mann unapologetically thanked Terrorist Jarnail Singh Bhindranwale for his victory. People of Punjab are electing Khalistan Sympathizers, Khalistani separatists are getting a ticket to parliament, well known Punjabi singers ex. Moose wala are constantly and subtly raising the demand of Khalistan and the general public of India is busy vibing on the beats of such songs.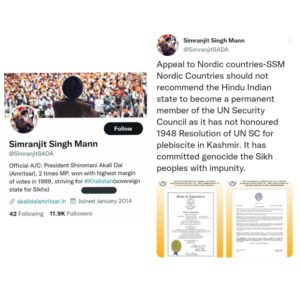 The seperatist sentiment is spreading very fast into the cities and villages of Punjab. Political parties have successfully managed to awaken the Khalistani sentiments which went down in deep slumber after operation bluestar. The view of the social and political changes in Punjab is frightening. Punjab is slipping from our hands. "Sant Jarnail Singh Bhindranwale" comes more into the ears than "Terrorist Jarnail Singh Bhindranwale" if you are walking into the unwashed streets of Punjab. There is a need to hammer and crush the glorification and eulogizing of each and every idea associated with the creation of Khalistan.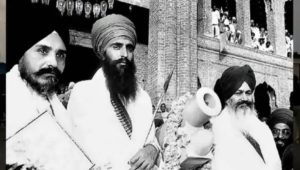 DISCLAIMER: The author is solely responsible for the views expressed in this article. The author carries the responsibility for citing and/or licensing of images utilized within the text.