Lakshadweep – what Congress respects more – Gandhism or Jihadism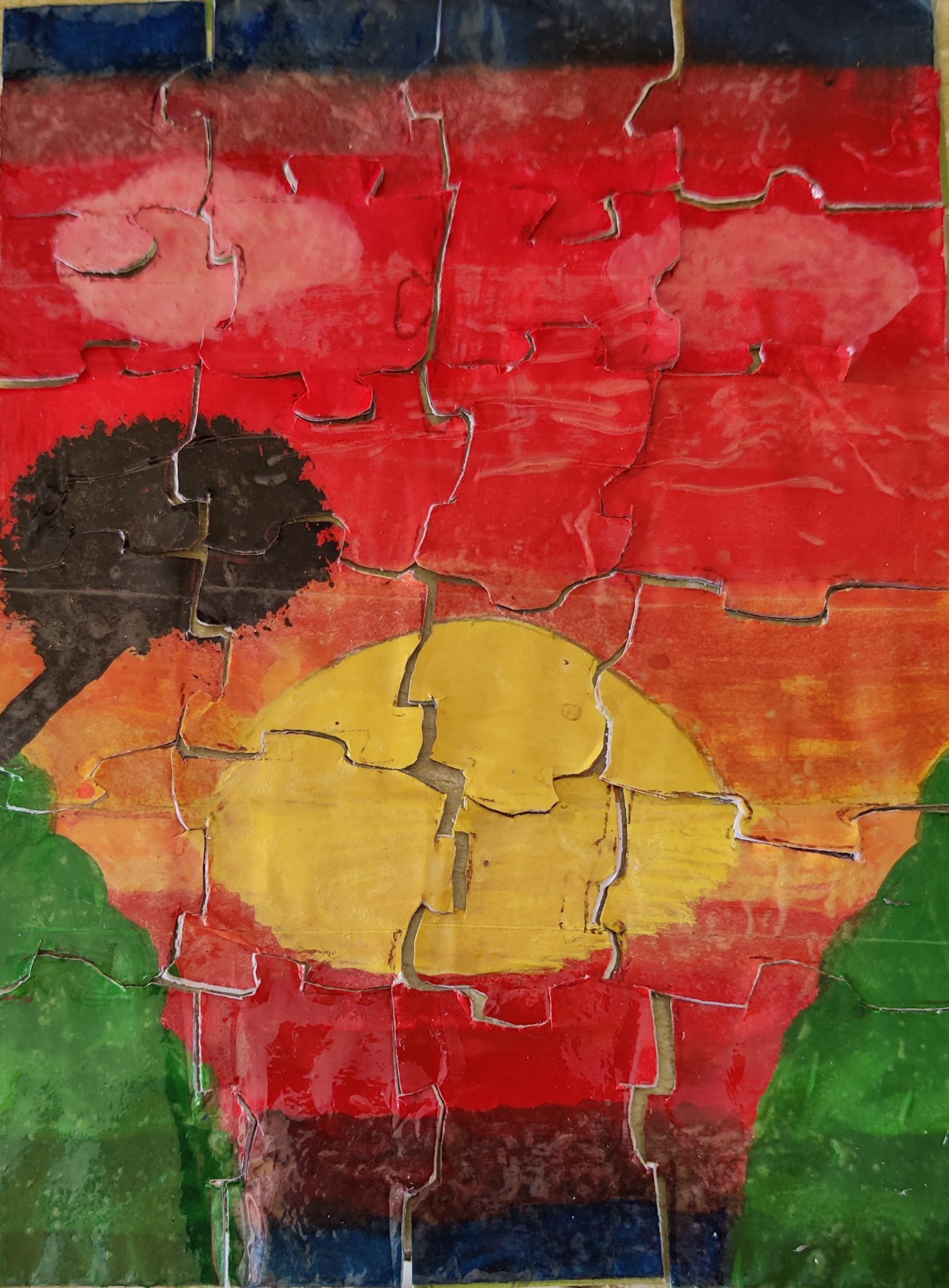 Amidst the ongoing political controversy surrounding reforms in Lakshadweep, scion of the Nehru-Gandhi Parivar Rahul Gandhi took to Twitter to lecture the Modi government regarding secularism and went on to refer to them as 'bigots' for initiating certain governance reforms in the Union Territory.
In his tweet, Rahul Gandhi claimed that Lakshadweep is India's jewel in the ocean, while the ignorant 'bigots' in power are destroying it. Rahul Gandhi said that he stood with the people of Lakshadweep, who are allegedly protesting against the reforms initiated by the Lakshadweep administration to bring in sweeping changes pertaining to the administration of the Union Territory.
However, it is imperative to mention that Congress leader Rahul Gandhi, who attacks the Modi government over secularism, conveniently forgets how the Congress-led UPA government turned a blind eye when Muslims in Lakshadweep disrespected MK Gandhi and the country's secular principles by objecting to the installation of his statue in Karavatti by claiming the statue would hurt their sentiments. On the occasion of the Gandhi Jayanthi celebrations, the United Progressive Alliance-led government had decided to install a statue of MK Gandhi at Kavaratti in Lakshadweep. In September 2010, a Rs 2 lakh statue of MK Gandhi was sent to Lakshadweep in the vessel MV Amindivi to be installed at Kavaratti.
However, the bust of MK Gandhi could not be offloaded at Lakshadweep as Muslims, who account for over 98 per cent of the total population of the union territory, objected to the installation of any such statues. Though authorities cited "bad weather", in reality, the installation of the statue of Gandhi was opposed by the local Muslims saying installation of such idols and statues would hurt sentiments of the community as "Shariat" doesnt permit this.
The Fake Gandhi clan has asked votes in name of Gandhi. Where did their respect for Gandhis go when installing the statue of Mahatma Gandhi in Lakshadweep? For the fake Gandhis, whose ideology they want to uphold? The "Jihadist" ideology which has killed hunderds times more people than the holocaust did or the "real" Gandhian idology which preached truth and non violence.
The Fake Gandhis name every road after Gandhis to show off their respect to Gandhiji, but where does their respect go away in Lakshadweep?
DISCLAIMER: The author is solely responsible for the views expressed in this article. The author carries the responsibility for citing and/or licensing of images utilized within the text.