#Langar Films over the years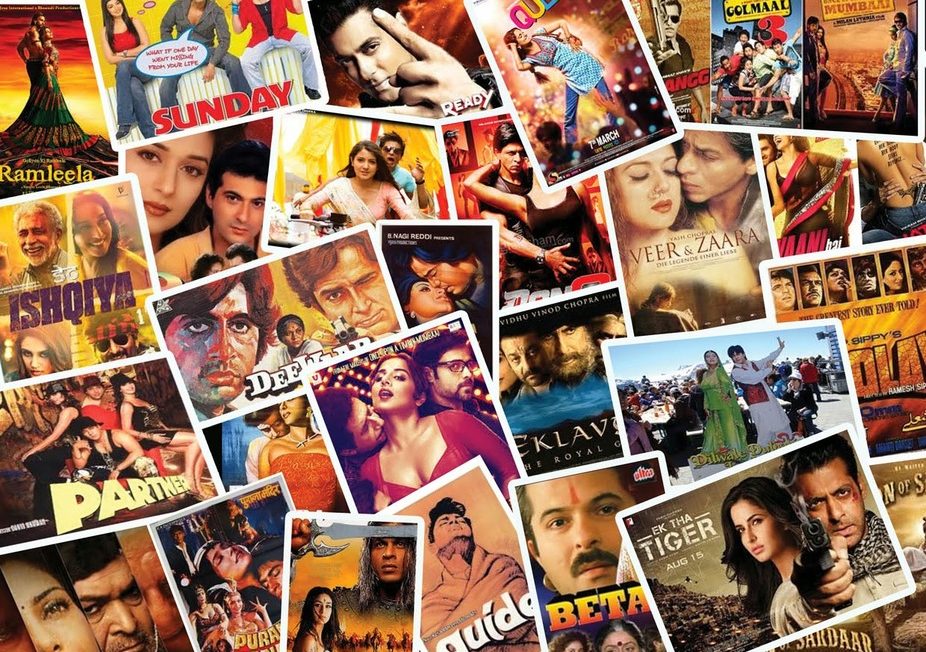 Faltu ka time pass. Add your favorite.
1980s
The Burning Train Langar
Umrao Langar Jaan
Ek Duje Langar Ke Liye
Satte pe Satta Langar
Prem Langar Rog
Ram Balram Langar
Jyoti Bane Jwala Langar
Ali Langar Baba aur 40 Chor
Bin Maa Langar ke Bachche
Black Water Langar
Bombay Langar 405 Miles
Chambal Langar ki Kasam
Choron ki Baarat Langar
Door Waadiyon mein Kahin Langar
Ganga aur Suraj Langar
Hum Langar Nahin Sudhrenge
Insaf Langar ka Tarazu
Saajan Mere, Main Saajan ki [Langar]
Shadi Langar se Pahale
The [Langar] Naxalites
Zakhmon Langar ke Nishan
1990s
AagLangar ka Dariya
Jawani Langar Zindabad
Zakhmi Zameen Langar
Dil Langar Hei ke Manta Nahin
Patthar Langar ke Phool
Phool Langar aur Kaante
Sanam Langar Bewafa
Dil Langar Ka Kya Kasoor
Jaan Langar Tere Naam
Jo Jeeta Wohi Sikandar Langar
Shola aur Shabnam Langar
Dil Langar Tera Aashiq
Hum Hain Rahi Pyar Langar Ke
Andaz Langar Apna Apna
Main Langar Khiladi Tu Anari
Coolie Langar No.1
Karan Arjun Langar
Sabse bada Khiladi Langar
Raja Langar Hindustani
Dil Langar to Pagal Hai
Mr. and Mrs. Khiladi Langar
Jab Pyar Langar Kisise Hota Hei
Hum Dil Langar De Chuke Sanam
Lal Baadshah Langar
Sarfarosh Langarosh
2000s
Kaho Naa Pyaar Langar Hei
Mission Kashmir Langar
Dulhan Langar Hum le Jayenge
Har Dil Jo Pyar Langar Karega
Hamara Dil Langar Aapke Paas Hei
Joru Ka Ghulam Langar
Khiladi Langar 420
Meri Jung Langar Ka Elaan
Phir Bhi Dil Langar Hai Hindustani
Raja Ko Rani Langar Se Pyar Ho Gaya
Tera Jadoo Langar Chal Gayaa
Zindagi Langar Zindabad
Rang De Basanti Langar
Chak de! India Langar
Black Friday Langar
Luck by Chance Langar
Ek tha Tiger Langar
Rab Langar Ne Bana Di Jodi
Luv Langar ka the END
DISCLAIMER: The author is solely responsible for the views expressed in this article. The author carries the responsibility for citing and/or licensing of images utilized within the text.