Mahadev comes out to defend the Hindu Civilization !!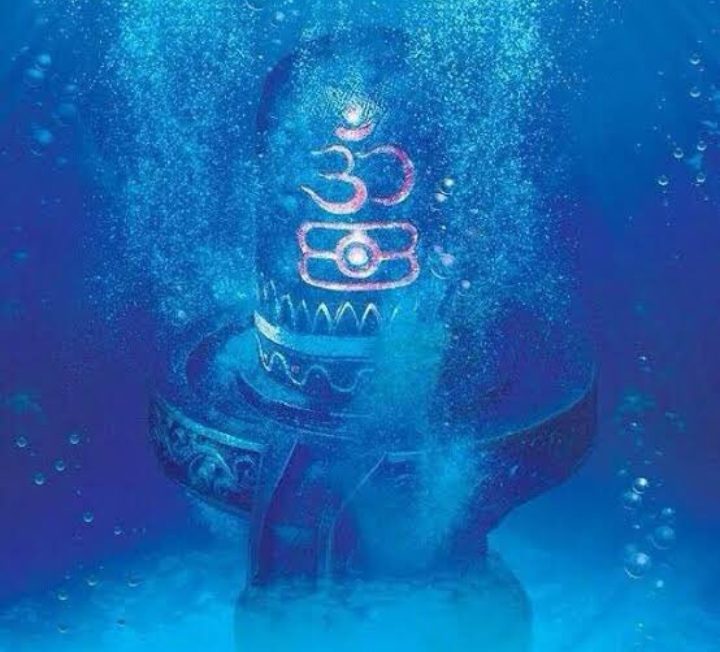 Mahadev himself came out to defend the Civilization. Shivling rises phoenix like from the innards of Gyanvapi mosque to reclaim its place as one of Bharat's 12 jyotirlings.The one who wears the crescent moon on his head decided to be found on a Purnima Somvar . Vishweshwar Shivling admeasuring 12.8 feet in diameter is found during the survey of Gyanvapi Masjid which was built by destroying the Kashi Vishwanath temple by Aurangzeb.Vishweshwar Shivling is found in the wash area where Muslims wash hand,feet & rinse their mouthSo a particular Communist had kept it at dirty place as a symbol to mock, insult & demean hindus.
After the Shivling being found today during the court-ordered survey, Court also placed 'personal responsibility' upon the DM, Police Commissioner, and CRPF Commandant of Varanasi to protect and secure the sealed place. While accepting the application of the lawyer from the Hindu petitioners, the court of Civil Judge (Senior Division) Ravi Kumar Diwakar said, "District Magistrate, Varanasi, is directed to immediately seal the place where the Shivling has been found and said that no one will be allowed to enter the place.
DISCLAIMER: The author is solely responsible for the views expressed in this article. The author carries the responsibility for citing and/or licensing of images utilized within the text.