Maharashtra CM Eknath Shinde wrote to Dr S Jaishankar regarding the case of Ariha Shah.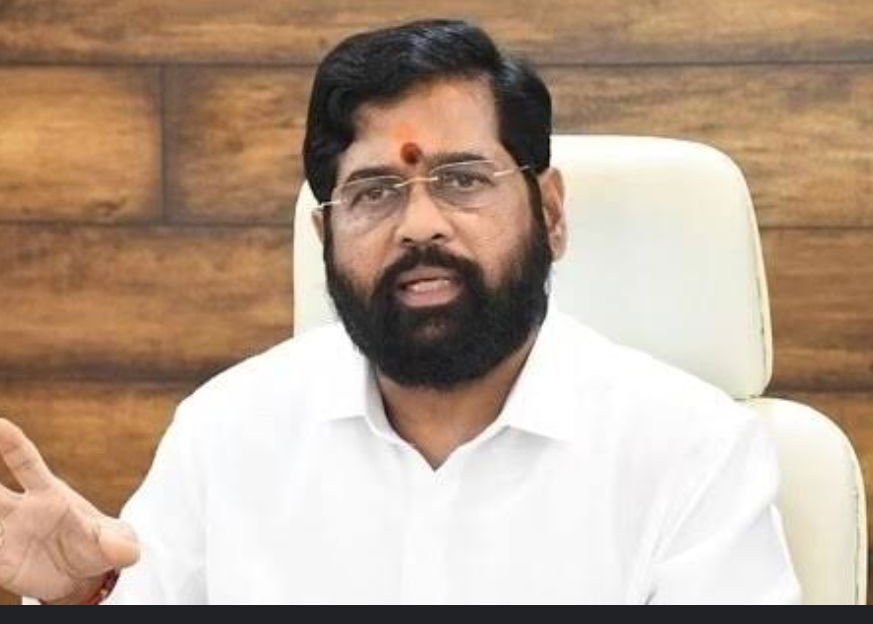 Chief Minister of Maharashtra Eknath Shinde wrote to EAM Dr S Jaishankar regarding the case of Ariha Shah who is stranded in foster home in Germany since last 20 months and whose parents met him last week. The Chief Minister requested EAM Dr S Jaishankar to "give in-person appointment to the parents to understand their concerns and the details of the case."
Imagine of yourself enjoying luxuries lifestyle in Europe and providing every facilities to your family but suddenly a day comes when your family is being forcefully taken away from you. Imagining this scenario must have given thrills to you but Bhavesh and Dhara Shah are going through the same pain for past 18 months. Ariha Shah, the daughter of Bhavesh and Dhara Shah. Ariha's father worked as an engineer in Germany on a work visa. The Shah family was living a happy life until German Authorities unleashed their dark sides upon the family. When Ariha was 7 months old, one fine day German Authorities entered the house Shah family and took Ariha into custody after blood was found on her diaper. The German administration falsely accused Ariha's parents of sexually abusing the girl. By contrast the blood came because the girl, Ariha was injured in a minor accident. From that black day till now it has been 18 months since Ariha of Ahmedabad is in Germany. It is being said by the German Authorities that Ariha is being kept in foster home. Bhavesh and Dhara Shah have united day and night to get back the custody of Ariha but nothing yielded fruit. Ariha's mother Dhara alleged that her daughter is currently with a Christian family and has started speaking German.
According to the report of Ahmedabad Mirror, Bhavesh and Dhara Shah of Ahmedabad had sought permission to stay with their daughter Ariha in her foster home but the German authorities have refused. They Said that there is no place for any other person to stay in the foster home till August. They also Requested that if the daughter cannot be given back, then one of the parents should be allowed to stay with her. Now the German authorities have rejected this request as well.
Back in December Indian Foreign Minister, S Jaishankar raised concerns on the issue. He said "There's a case related to a child called Ariha Shah. We`ve concerns that she should be in her linguistic, religious, cultural, and social environment. This is her right,"
In August, Ariha will complete two years in foster care. According to the rules present there in Germany, if a child stays in foster care for two years, the child cannot be returned to the parents. The reason given for this is, the child will be unable to face new situations and "cultural shock".At present the parents meet daughter Ariha only once a month. It was also requested to meet more often but the officials there refused. The reason given for rejecting their request is when Ariha meets her parents, she becomes restless and very tired !!
.
DISCLAIMER: The author is solely responsible for the views expressed in this article. The author carries the responsibility for citing and/or licensing of images utilized within the text.