WB CM Mamata Banerjee says "I built 500 IITs & polytechnic colleges"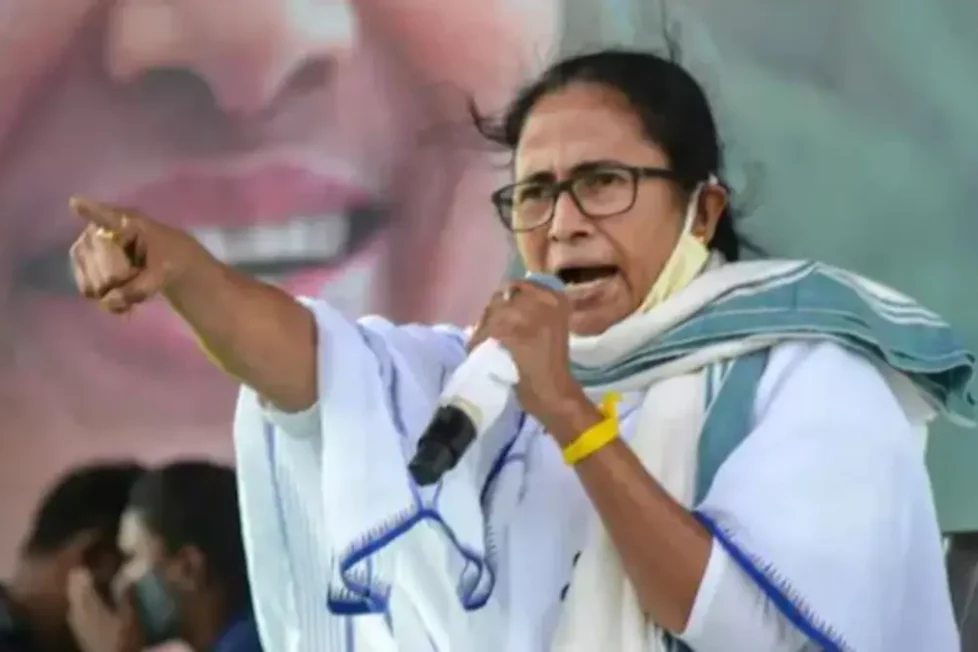 Mamata Banerjee, the Chief Minister of West Bengal, courted controversy on Monday (September 5) when she asserted that 500 IITs and polytechnic colleges had been constructed in her 11 years of reign in the state.
At the Biswa Bangla Mela Prangan in Kolkata on the occasion of Teacher's Day, Banerjee asserted, "We have been able to perform one thing – skill growth," approximately 45 minutes into the activity. We are the best at it."
She boasted about her accomplishments stating that she built 500 IITs and Polytechnic colleges. She made a number of assertions throughout her address, but none seemed as absurd as the one she made regarding the Indian Institute of Technology.
Meanwhile, the whole country of India only has 23 IITs. Many have been left wondering how such a ludicrous assertion could ever be supported.
Keya Ghosh, a West Bengal BJP leader, made fun of the state's chief executive by writing, "500 IITs established by Mamata Banerjee's Govt in last 11 years." IIT?? Seriously?"
500 IITs built by Mamata Banerjee's Govt in last 11 years.
.
.
.
IIT?? Seriously? 🤦‍♀️🤦‍♀️ pic.twitter.com/tVbhFkneVD

— Keya Ghosh (@keyakahe) September 5, 2022
In the video, she questioned the audience, "Do you know the outcome of opening 500 IITs and polytechnic colleges?"
In order to combat unemployment, Mamata Banerjee said that she has upskilled job applicants. She remarked, "We have set up a portal to link people undergoing training to recruiters.
There are just 75 government polytechnics in the State, according to the West Bengal Government's Department of Technical Education, Training, and Skill Development. The total number of Industrial Training Institutes in West Bengal is 46 at the same time.
There are 121 government polytechnics and ITIs in the State overall, several of them were already operational before Mamata Banerjee came to power in 2011. The West Bengal Chief Minister misled the public by claiming there will be 500 IITs, but the state's educational landscape is actually cloaked in secrecy.
DISCLAIMER: The author is solely responsible for the views expressed in this article. The author carries the responsibility for citing and/or licensing of images utilized within the text.