Muslim population increased rapidly in UP, Assam, 50% increased in 116 villages.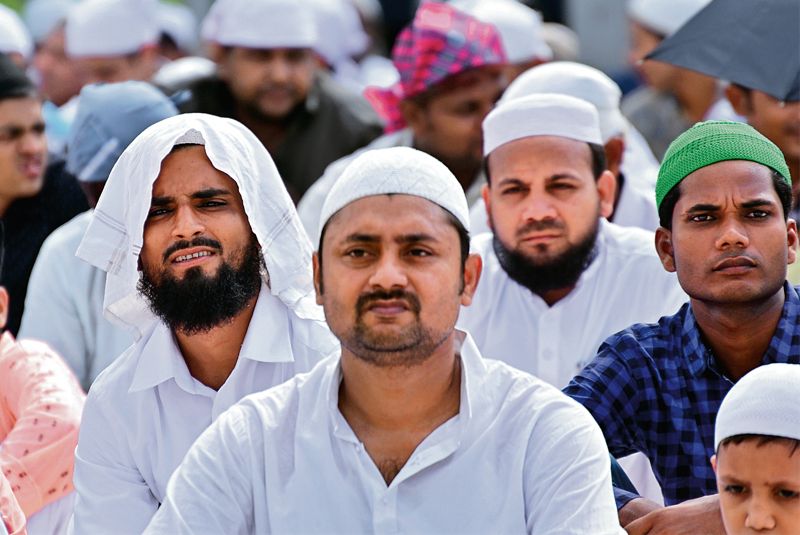 #KreatelyMedia has been continuously talking about population control law. How the demography is changing in the country is a matter of concern and the recent UP and Assam police reports confirm this.
According to the report sent by the Assam Police, the rate of demographic change in border areas has reached 31.45% in the last decade from 2011 to 2021. Whereas in the whole country and state this change is 12.50% and 13.54% respectively. On this basis, the population of the Muslim community in the border areas has increased by about 20 percent.
Meanwhile, in the report sent by the Uttar Pradesh Police, some districts on the Indo-Nepal border have a mixed population of Hindus, Muslims, and Sikhs. The population growth in the border areas, in general, was higher than the national average and there was a steady increase in the Muslim population in the border villages.
The article's data indicates that the sharp rise in mosque and madrassa construction over the last few years verifies the impact of shifting demography on both sides of the border.
More than 50% of the people in 116 villages throughout 7 districts of Uttar Pradesh are Muslims. In 303 outlying villages, more than 30% of the residents are Muslims, and there are now 25% more mosques there than there were previously.
DISCLAIMER: The author is solely responsible for the views expressed in this article. The author carries the responsibility for citing and/or licensing of images utilized within the text.