My Trips to India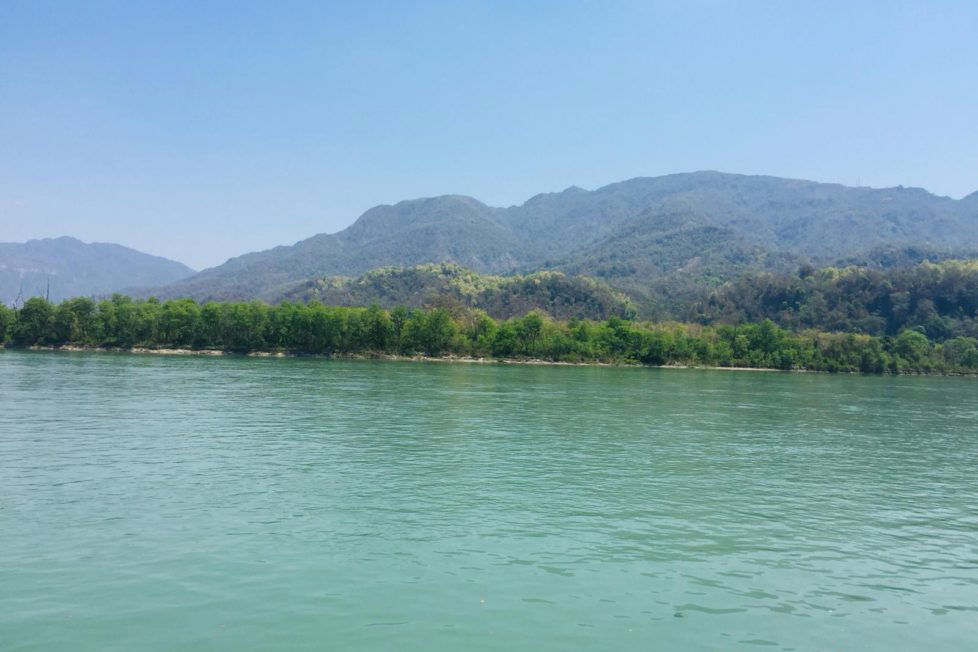 The trips to India take for ever because first we have to fly to Canada which takes 2 hours. Then we have to fly to India for the rest of the time which takes 18 HOURS! It's takes forever to get to India. It's kind of fun in the plane because there is a screen in front of you which is where you could play games with your family or watch movies even soccer matches.
When we get to India a taxi comes with my dadoo and dadi to pick us up. So we basically stay with my fathers dad and mom for a few days. Then we go to visit my nanu and nani.Our cousins and their mom are already there to see us.
My dad drops me, my brother, and my mom at my mom's parents house. My dad stays just for a night at my mom's parents house because he doesn't want his parents to be alone. We keep going back and forth between these two houses. It is very nice and exciting to see and talk to both families.
We mostly travel with Nanu, Nani, mami, mamu, masi, my cousins and Babi. Babi is my mom's grandma. But, we also travel with dadoo and dadi. We travel a lot with my mom's family and sometimes with my dad's. It's fun with visiting new places.
Here's my adventure with my mom's family. We go to a lot of places like, kidzania, smash, ski India but ski India was boring. Now here is the trip I'm going to talk about today. We went to Rishikesh. I was in the car with my brother, my cousins, masi and mom. In the other car was Babi, nanu, Nani, mami and mamu. Mamu was driving and so was masi. It took 8 hours to get to Rishikesh in car. We listened to music and I cannot believe I didn't do iPad for 8 hours in the car. When we got to the hotel it was insane! There was a game room which had an Xbox. There was a backyard which had the best view I have seen in India. The room service could give pizza. Then we went to a river called holy Ganga. We took a dip in the river. It was a lot fun!
Here's my adventure with my dad's family. We went to Jaipur and it was fun. It had a big hotel we took a taxi it took like 5 hours to get to the hotel. We had great time in Jaipur. We went to a big fort call Amer fort. There were a lot of people there it was really big. We went to the top of one of towers and it had a very good view. We had the best hotel. It was called Le Méridien, it is the best hotel I've ever been to! It was a five star hotel. It was really Interesting and insane. It had the biggest pool I have seen! We went to the Jantar Mantar which had ancient clocks. I got a drum from there from a guy. And I touched a King Cobra! In the hotel a bunch of people were very nice. There were people who gave us tea. They were really nice. There was a big restaurant in the hotel which had very good food. In the hotel room we played a lot of cards. I loved this trip as it was fun!
I love spending time with family in India and get to experience a different culture. These trips are super fun. I wish we had another trip just like the ones I talked about today with my Nanu, Nani, Babi, dadoo and dadi. Spending time with family is super fun.
The picture above is of the Ganga River.
DISCLAIMER: The author is solely responsible for the views expressed in this article. The author carries the responsibility for citing and/or licensing of images utilized within the text.