Nestled in the North East, Moirang Reminds us of an Extraordinary Event in Indian History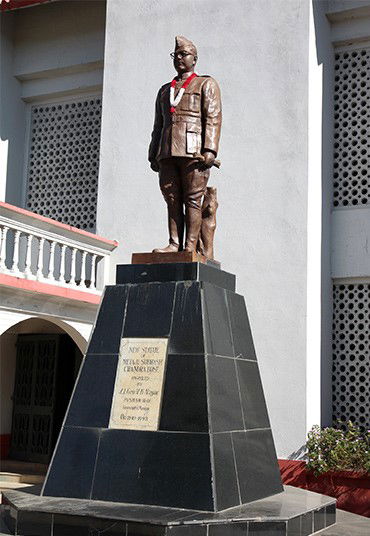 Moirang is a small town in Bishnupur district of Manipur, situated about 45 km south of Imphal. Moirang has a special place in the history of India's Freedom Struggle in the sense that it was here that the tricolor was unfurled on a liberated Indian soil on April 14, 1944.The Indian National Army (INA), led by Colonel Shaukat Malik had defeated the British and captured Moirang, to establish the provisional independent government.
During World War II, Moirang was the headquarters of Indian National Army (INA) Thousands of soldiers of the Indian National Army along with the Japanese imperial army died in Manipur during the Battle of Imphal. They managed to free an area of 1,500 sq mile in the Manipur valley and administered the liberated areas for three months while being headquartered at Moirang. The INA, an army of 60,000 raised on foreign soil consisting of prisoners of wars and fellow Indians mainly based in South East Asia, were willing to fight for the freedom of their motherland.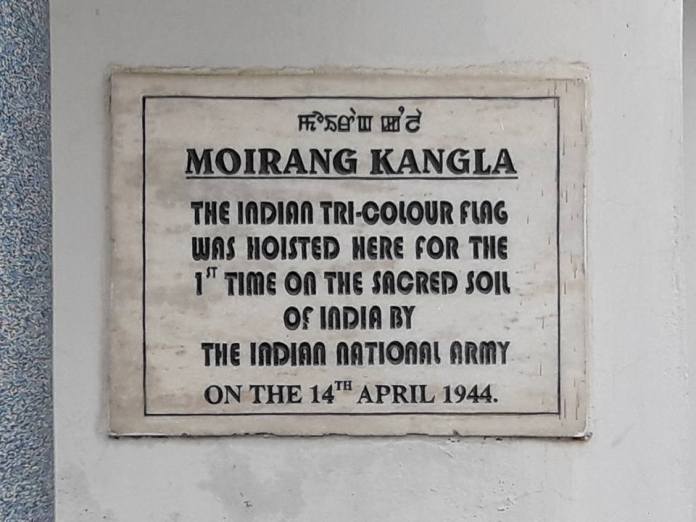 The people of Manipur extended support and cooperation to the INA including food, donations and other materials. Some of them even joined the INA movement. Mairembam Koireng Singh, who later became the first chief minister of Manipur, had extended his hospitality to the INA soldiers in Moirang.
Historians suggest that the significance of the battle of Imphal and believe that INA led to a new awakening in the country and accelerated India's march towards independence.
Today at the site where Colonel Mallick had hoisted the Indian flag stands the INA Memorial.
INA Museum
The INA Museum at Moirang displays some wartime relics and photographs and has kept the history alive. The museum displays a collection of arms and ammunition, helmets and other articles used by the soldiers of the Indian National Army. The museum also displays books, documents, manuscripts and periodicals that depict India's history and its freedom struggle. Its focus is primarily on the rise of the INA and on the role and activities of Netaji Subhash Chandra Bose in particular.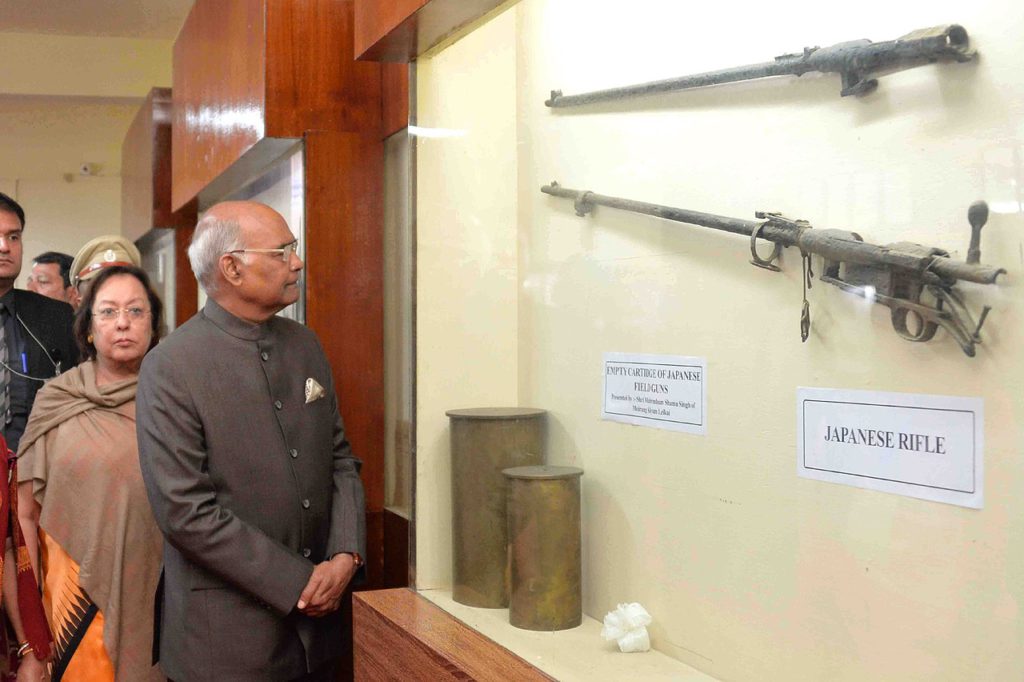 DISCLAIMER: The author is solely responsible for the views expressed in this article. The author carries the responsibility for citing and/or licensing of images utilized within the text.