Now Pakistan will not be able to spread propaganda against India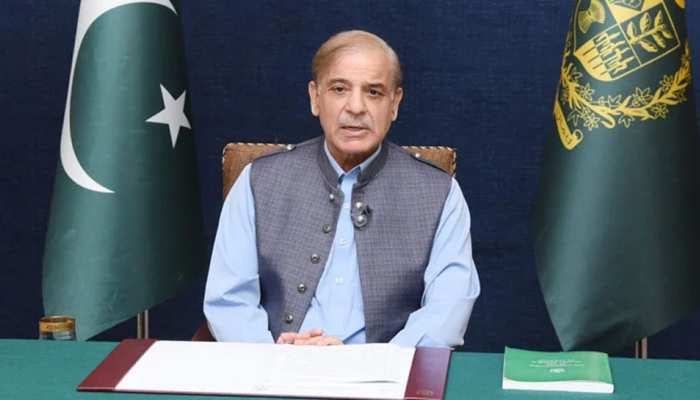 Twitter India Action Against Pakistan: Taking a strong stand against Pakistan spreading propaganda against India, India has decided to stop speaking it. On the orders of the Government of India, Twitter India has banned the accounts of Pakistani Embassy in UN, Turkey, Iran and Egypt in India. That is, now whatever will be posted from these Twitter accounts, it will not be visible in India. On the orders of the Government of India, Twitter India has already banned Pakistan's official radio, Radio Pakistan.
Pakistan gets shocked by India's action
After this action against itself in India, the Pakistan Foreign Ministry urged Twitter to restore these accounts. However, no action has been taken on this yet. This decision of the Modi government has come at a time when the Ministry of Information and Broadcasting has earlier blocked 16 YouTube news channels including 6 channels from Pakistan. These channels running on YouTube were accused of serving inflammatory material against India. The total viewership of these channels was more than 68 crores.
Dozens of fake accounts have been created by ISI
Taking action on these YouTube channels, the government said that no digital news publisher had given necessary information to the ministry under Rule 18 of the IT Rules, 2021. YouTube channels based in Pakistan were used systematically to post fake news about India. According to Indian intelligence sources, Pakistani ISI has created hundreds of fake accounts on social media including Twitter, Facebook. Inflammatory material is posted against India day and night on these fake accounts, so that India can be humiliated in the world.
The enmity with India is heavy for Pakistan
This situation of Pakistan is then, it is constantly surrounded on issues like domestic violence, economic crisis, political crisis and terrorism. Because of his deeds, no country in the world is ready to take him with him. He has been running in the gray list of FATF continuously for the last 3 years, due to which he is not getting financial help from anywhere. The prices of petrol and diesel are skyrocketing in Pakistan, which is facing the consequences of hostility with India and the prices of food items have gone out of the people's ability to buy.
DISCLAIMER: The author is solely responsible for the views expressed in this article. The author carries the responsibility for citing and/or licensing of images utilized within the text.