Ordinance Factory Board – How communists harmed Indian Defense manufacturing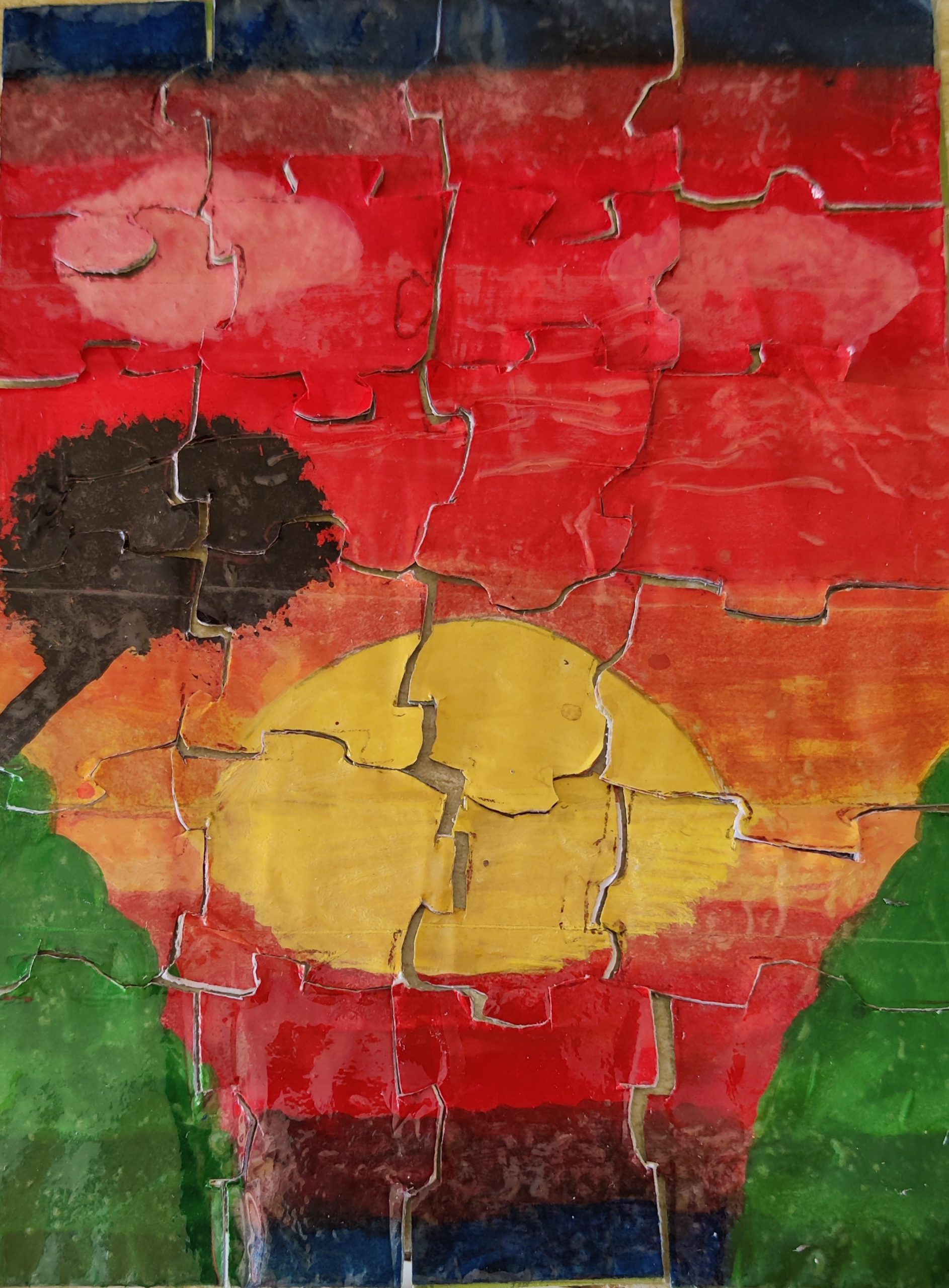 Very recently it was decided that the Ordinance Factory Board (OFB) which manufactures several weapons, utility items, clothes and comfort items for soldiers was decided to be broken to 7 Public Sector Undertakings (PSUs).
Earlier it was a board – which is essentially a Govt Department like Income Tax Department or Department Of irrigation.
What were the problems with the OFB?
Due to OFB being a govt Department, the employees were lax.
More than 50% orders missed the deadlines.
The products had quality issues. For e.g. INSAS rifles produced by OFB frequently got jammed during terrorist encounters and resulted to many deaths of our brave soldiers. Army has dumped the INSAS rifles and is going for others.
OFB was unable to compete with its private counterparts and the armed forces had reducing ordering from OFB.
Now they will be companies with Govt owning 100% stake. What will be the benefit?
Govt may down the line divest some of the stake to raise funds instead of relying on budget, thereby saving tax payers money.
Since they will be 7 different companies, they will have a great level of autonomy and professionalism.
After they become companies, they will be Governed by laws governing normal companies(i.e. Companies Act, 2013) and hence there will be more accountability.
Since there will be 7 different companies with each having its own management, the execution, management and product delivery will be better.
The successive Govts (both BJP and Congress) had wanted to take this step for last 2 decades, but were not successful. Why?
Because of the violent protests by "COMMUNIST TRADE UNIONS".
Whose interest the communists promote in India? China's and Russia's. India's major weapon supplier was(and is) Russia.
Communists knew that if OFB becomes corporatized and India becomes self sufficient in arms manufacturing, then Russian business will falter. Not only that, once the companies start exporting, China's will face more competition in international markets.
It is important that all Indian realize how dangerous the COMMIES are for BHARAT.
DISCLAIMER: The author is solely responsible for the views expressed in this article. The author carries the responsibility for citing and/or licensing of images utilized within the text.