Pakistani columnists who came to India under Congress rule had gathered information for ISI, claims Nusrat Mirza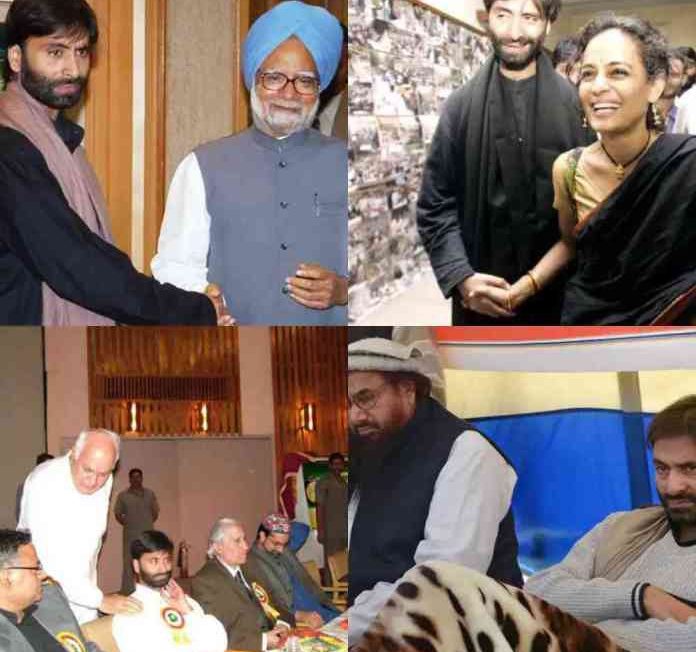 Pakistan's famous columnist Nusrat Mirza has made many shocking claims in an interview. Nusrat has confessed in the interview given to YouTuber Shakeel Chaudhary that he has visited India many times and here he has collected many information for the intelligence agency ISI. Mirza has mentioned about his 2011 tour in the interview. He has said that he once came to India on invitation. He has named former Vice President of India Hamid Ansari in this interview. He says that he went to India for the last time on the invitation of Farul Islam, the owner of Milli Gazette newspaper. Here he had received many information which he had given to the head of ISIS. According to Mirza, ISI has information about every city in India and ISI people are working as agents in these cities.
Mirza, who came under Congress rule, told that at the time when Congress was in India, he had come to India to attend a seminar on terrorism. He says that people in Pakistan are not experts, but because they are Mughals and they have ruled the country, they are aware of the situation here. Pakistan not only understands the culture of India but also understands its weaknesses. The problem here is that he doesn't match with all the experiences he's got for India.
In the year 2011, he reached India on the invitation of Zafarul Islam of Mili Gadget. He went to Pakistan when he returned from India tour. He was asked by the DGSI, who was retiring from the ISI at that time, to give whatever information he had gathered, to the new Chief of ISI, General Kiyani. On this, Mirza turned down his request and asked him to inform Kiyani himself. Let us tell you that in the year 2011, there was a Congress government at the center.
After the information received from Mirza's side, he got a call from the Brigadier of the Pak Army. It was said in this phone call that it would be better if more such information is available. Whatever Mirza has said is enough to tell how the Pak Intelligence Agency is using people to execute a conspiracy against India.
According to Mirza, Pakistan's constant insults
, Pakistan has now eaten its mouth in strategic matters. China has sidelined Pakistan and other countries are also continuously ignoring it. Now the danger has increased that India may not get a permanent seat in the Security Council. If this happens, then you will also fall in the eyes of China and other countries of the world. In this interview, he has also made many allegations against America. He has said that it was because of America that the earthquake occurred in Pakistan and then the tsunami was also suffered. He said that America was already bored with Pakistan and now China is also bored. He is now thinking of ways to use it, more than the interests of Pakistan.
DISCLAIMER: The author is solely responsible for the views expressed in this article. The author carries the responsibility for citing and/or licensing of images utilized within the text.