Priyank Kanungo – The Icon who is dismantling Mission Teresa's "Child Black Market"!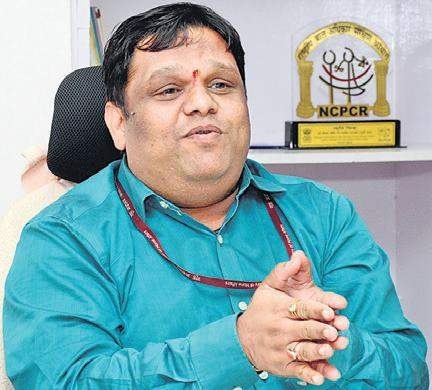 ​Indian Muslims and liberals need at least one personality from Indian right wing section which could be lashed, thrashed, kicked, insulted and to whom they unilaterally declare guilty of all ills which he never committed. Their latest invention is Priyank Kanungo, chairperson of Government of India's Child Rights body NCPCR. What made them hate Mr Kanungo? Let's have a look!
NCPCR which was not in focus since its beginning and was overshadowed by NHRC and NCW; India's human rights and women's rights bodies respectively, started making news 3 years ago when infant black market being run by Missionaries of Charities of Mother Terssa busted by Jharkhand Police. NCPCR led by Mr Kanungo took rigorous follow up of the matter and the whole reputation of MoC ruined in a short time.
Many love jihad cases in which minor Dalit girls were lured and abducted by particular community youth were cracked by his hard legal stand. Since then he came under a India's Muslim and liberal hit list.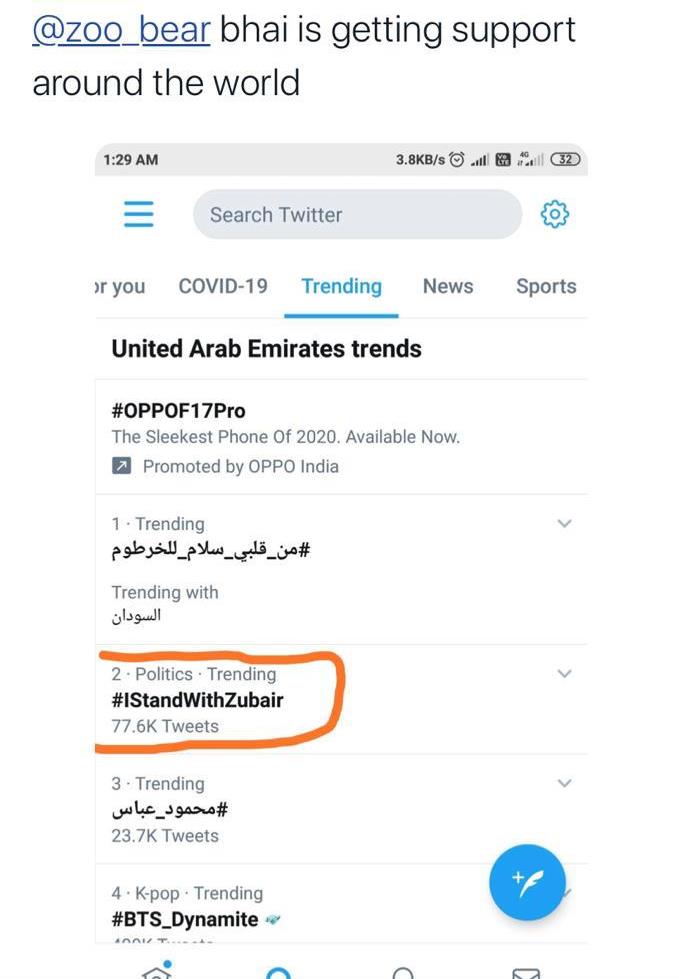 During anti CAA Shaheen Bagh protest in capital Delhi, Mr Kanungo ordered local administration to survey Muslim kids list them out and arrange counselling of their parents. It has irked Muslims and liberals because weaponized childhood was their last shelter during the Shaheen Bagh protest.
Many aggressive orders which stirred hornet's nest and placed Indian liberals in direct confrontation with Priyanka Kanungo includes NCPCR warning to state governments to put an end to the monopoly of particular religion (read Christianity) on orphanages and forcing Christianity on innocent non Christian orphans, handing over orphans only to Church run schools and high handed crackdown on of the commission on Christian conversion factories being run using façade of orphanage. 
After recent intervention of NCPCR ordering inquiry of doxing of girl child by pro-Islamist, so called FactChecker site; Muslims and liberals went berserk against Mr Priyank Kanungo. In a Delhi High Court petition they sought action against him personally knowing that action was ordered by the Commission. They sought Rs 50 lakh compensation from him. To garner support for Fact Twister even hashtag was trended in UAE and other Gulf Countries!
A logic behind consolidated attacks by Islamic-Liberal cabal against Mr Kanungo is that he is one of the street fighters having blessings from the top duo. Without their blessings, he won't be in a position to take such harsh actions on ground. None knows the reality behind this logic and those Factcheckers behind this certainly going to end up creating all new Hindu icon with their own resources, exactly replica of what they did with Kapil Mishra in Delhi.
Still, their appetite to create a new Right Wing hero by spending their own money and efforts isn't satisfied. On daily basis one of the Fact Twister continuously tagging NCPCR and Mr Kanungo and asking some stupid and irrelevant questions on Twitter! Soon they would launch high decibel propaganda to prosecute and punish him, only to end up in seeing emergence of a new Right Wing hero!
They did the same with two in Gujarat for 12 long years and rallied a major chunk of Hindus behind both; still Indian Muslims and liberals not ready to learn lessons! Best of Luck for the same!
DISCLAIMER: The author is solely responsible for the views expressed in this article. The author carries the responsibility for citing and/or licensing of images utilized within the text.