Ram Mandir: A golden era of development waiting ahead.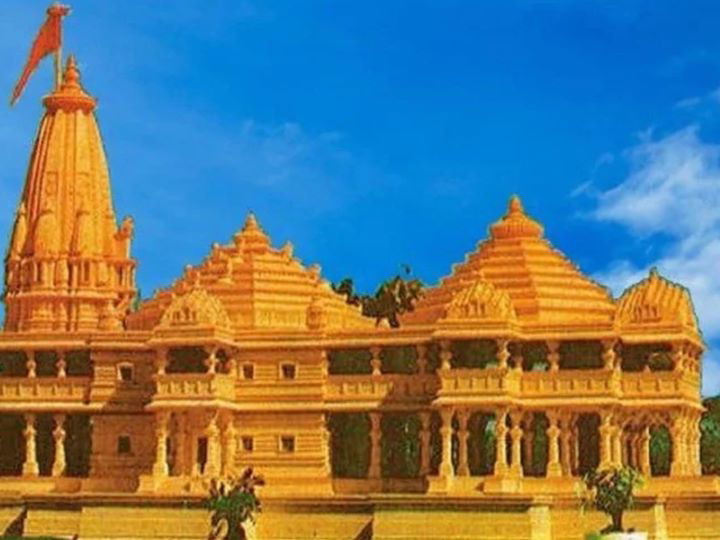 As supreme court granted permission to built the Ram Mandir on sacred land of Ayodhya, a new chapter has started to take shape in Indian socio-political history, finally putting an end to the quest started two centuries ago.
The government has planned a blue print comprising a budget of approx. ₹17,184 crore to undertake the the complete transformation of the holy city of Ayodhya and make it a sacred place for Hindus like Vatican and mecca as it holds prominent religious values for Hindus
Government wants to execute the layout and blueprint designed for the city of Ayodhya, which includes six major developments to take place.
World's largest idol lord of Sri Ram, having a height of around 251 meter, shall be set up at Ayodhya. A budget of ₹500 cr. has already been alotted for the same.
An international airport named after lord Rama as Shri Ram international airport will be inaugurated at Ayodhya, ensuring the connectivity of the city with all across the globe.
A cruise from Ayodhya to Kolkata shall be structured, enabling the smooth transport of people and freight among two cities, and meanwhile benefitting the cities comprising the itinerary too. Government is planning to establish Ikshvaku Puri, an ancient town which used to have a glorious ancient past of Hindu civilization. A budget of ₹7000 cr. has been passed for Ayodhya's renovation.
A ring road project, surrounding the entire city ensuring smooth movement of traffic across the roads shall be undertaken.
Expansion of the city's Railway station and re construction of several levels of the junction will be started.
A parikrama route for the devotees arriving at Ayodhya shall be raised. It will be having an 84- lane world class structure.
Apart from these six major development projects, side plans to erect research centers, auditorium, gurukul, education and sports hub plus smooth transportation shall also be executed.
DISCLAIMER: The author is solely responsible for the views expressed in this article. The author carries the responsibility for citing and/or licensing of images utilized within the text.