Self proclaimed Messiah Rakesh Tikait threatens to hold a tractor rally if Hindus conduct Braj Mandal Yatra in Nuh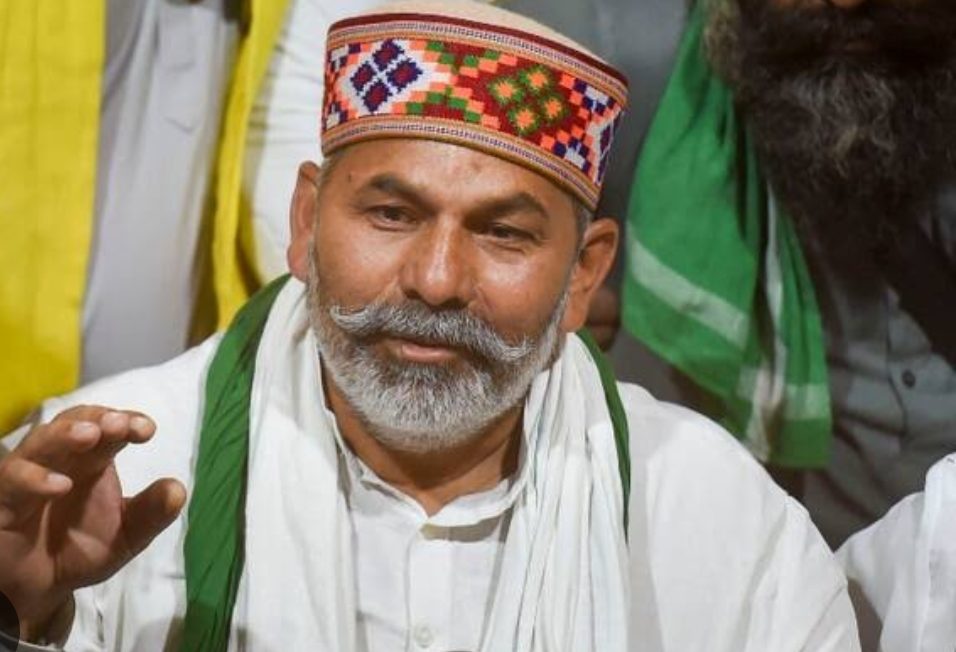 Rakesh Tikait, the leader of the BKU, threatened last week to hold a tractor rally if Hindu organisations conduct a Braj Mandal Yatra in Haryana's Nuh, which experienced violence, vandalism, and arson in late July and early August after Islamists attacked Hindu pilgrims travelling to the Nalhar Shiva Temple. Tikait said during a public protest on Saturday in Alwar, "We will organise a tractor rally and mobilise lakhs of people if they carry out Braj Mandal Yatra in Nuh."
Tikait has long claimed to be politically neutral, yet she frequently criticises the Centre and the Modi administration, most notably for their stance on farm regulations. Rakesh Tikait claimed that the Bharatiya Janata Party's government seeks to destabilise the atmosphere in any state where it is in power. We will also plan a tractor rally if the government authorises the Braj Mandal trip in Haryana on September 28. This rally's date will be decided upon. For this aim, a meeting will be held, and a decision will be made there. The 'farmer' leader further said that no political party can save the nation. "No one can save the country. Only agitation can salvage it. Agitations involving farmers, laborers, unemployed, and oppressed individuals will pressurise the governments to yield," he added.
Tikait commented that the rulers' strategy was to incite civil conflict so they could impose their control. He emphasised that tyranny arises when the opposition is defeated. Therefore, prevent the opponent from gaining strength. He advised holding the demonstration in a peaceful manner and said that the Khap Panchayat is supporting the cause.
DISCLAIMER: The author is solely responsible for the views expressed in this article. The author carries the responsibility for citing and/or licensing of images utilized within the text.