Shah Faesal : An Indian Spy – Traitor among the Traitors?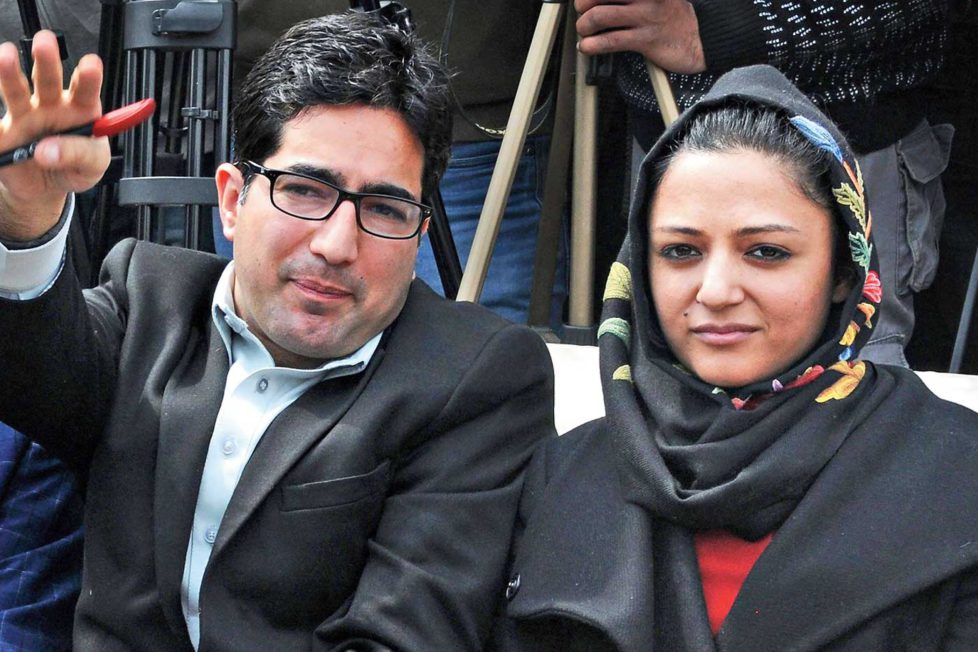 Shah Faesal has resigned once again. This time from the political party that he has formed days before the abrogation of article 370 by Modi Govt. From resigning from civil services to becoming a poster boy for separatists and Tukde Tukde gang and now rejoining civil services, Shah Faesal has completed a full circle.
There are speculations about what made Shah Faesal resign and join hands with Tukde Tukde Gang and Separatists forces in the valley and what exactly has prompted him to suddenly make a come back.
There is huge protest and opposition among right wing social media groups on possible rejoining of Shah Faesal. But there are strong rumors also, talks of Shah Faesal working on a secret assignment and how he has delivered what was otherwise very difficult for the Govt of India to achieve. Top Level Inside information and inputs on terror network in the valley.
Shah Faesal earned the access to top leadership of separatist leadership in the valley and he became part of all plannings and discussions at the top. Rumors are that Shah Faesal was constantly providing all these information and inputs to Indian Agencies and was helping them bursting the terror hideouts in the Post 370 (abrogation of 370) era.
Was Shah Faesal part of the plan from Day one? Answer is probably yes. there are people who claim that Shah Faesal even had a meeting with NSA Ajit Doval before he announced about him quitting the civil services and forming his own political party.
Several Anti Terror operations took place in the valley which were not possible without top level intelligence and inside information. In fact nation wide raids against naxal and leftist infrastructure is also possible because the Govt now has people giving real time inputs and alerts to agencies. We have seen Govt arresting top level Naxal leaders and even professors like Apoorvanand who otherwise were very smart to remain above the suspicion. May be Shah Faesal's closeness with Shehla Rashid helped in gaining crucial information about leftist naxal terror groups.
Was Shehla Rashid also part of the plan or was she just being used by Shah Faesal? This is an question that is still unanswered but many hardcore leftist leaders have questioned the role of Shehla Rashid in JNU investigation against Kanhiya Kumar and Umar Khalid.
Coming back to Shah Faesal, The fact is Govt of India never accepted his resignation and he was never completely removed from the services , the doors were always open for Shah Faesal. This makes some people judge that all this while, Shah Faesal was just working on a short term confidential assignment given by Doval or someone senior in the Govt.
Whether Shah Faesal was an Indian Spy in pro Pakistani Gang in the valley? Whether he was working on an assignment given by NSA Ajit Doval? Was he leaking all the information to Indian agencies all this while? These are some questions that may never be answered officially but one thing is clear Shah Faesal has always faced a soft treatment from a Govt that is known for literally crushing the Anti National elements.
DISCLAIMER: The author is solely responsible for the views expressed in this article. The author carries the responsibility for citing and/or licensing of images utilized within the text.