Swara Bhaskar To Contemplate Retirement After Multiple Bollywood Flops?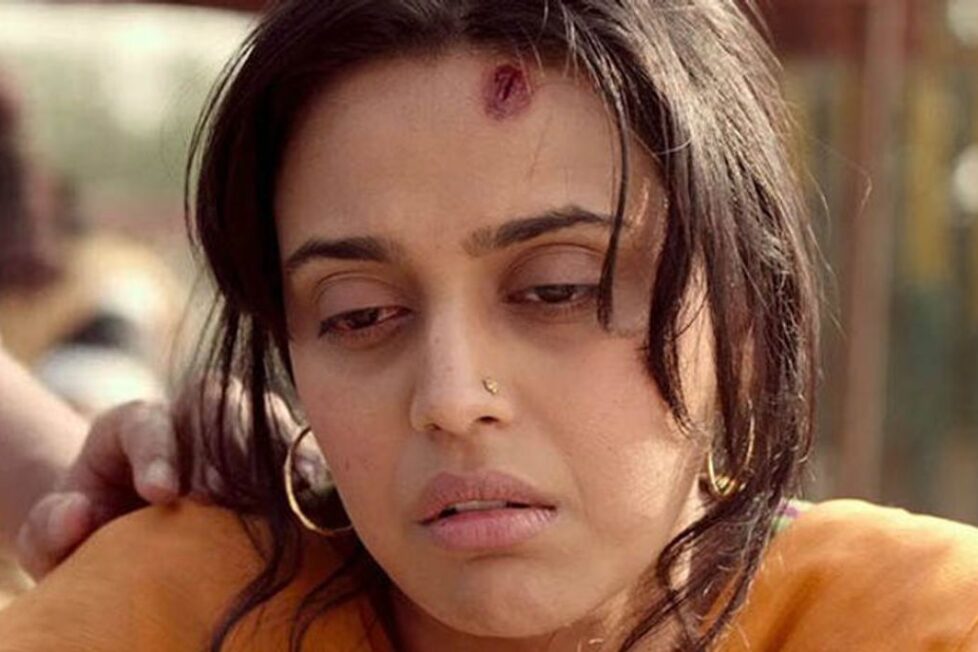 Swara Bhaskar delivered an amazing performance as a woman unafraid of pleasuring herself unabashedly on screen in the lukewarm film Veere Di Wedding. Swara, who is highly famous for attaching herself to rent-a-cause has managed to stay in the limelight with female empowering roles in the past. Anaarkali of Aarah was a personal favorite.
However, as of late, Swara has dedicated more time to frivolous pursuits including taking up unnecessary pangas and roles on social media instead of focusing on bettering herself to become a better actor. There is little doubt that she can reclaim her spot as the queen of non-mainstream films if she devotes more time to hone in on her brilliant acting skills and choosing better scripts. Perhaps Swara is making better money acting as a pawn for Soros & Co. online, and therefore not needing to put much effort to act on screen.
Swara's recent adventure – Rasbhari – lacked any type of Ras and left the audience yawning. Sure, sex sells, but perhaps the audience has matured enough to realize that one cannot be an internet troll by day and a rasbhari actress by night. Swara should pick one and stick to it. In my opinion she's a better actor than a paid troll.
I personally wish to see more scintillating performances from Swara as she definitely has the capacity to deliver. Let's hope that she will not contemplate retirement and sanyaas from the rasbhari industry which is Bollywood and will continue to give us climax after climax. Dildo not needed.
Image credit: My Nation website
DISCLAIMER: The author is solely responsible for the views expressed in this article. The author carries the responsibility for citing and/or licensing of images utilized within the text.