Legal Notice is for spreading disinformation and misguiding the people of India, in order to fulfil her anti-India agenda.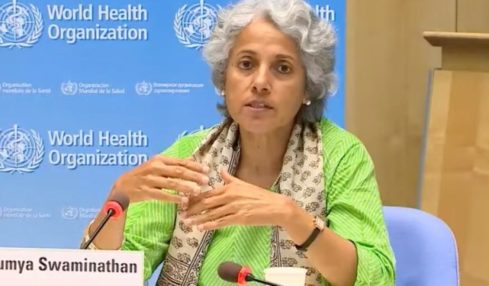 Posted on May 1, 2021 by khullamkhulla You need every hand on the deck, and must act on war footing like a well-oiled war...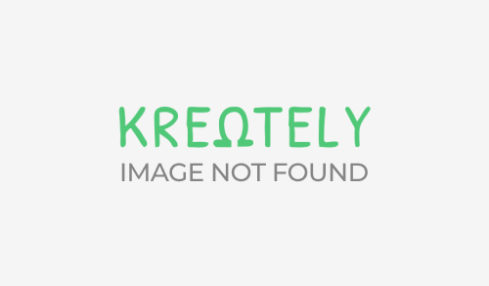 A lot of people have cursed 2020 as the worst year ever. But in my optimistic mind, it was a year which built up...