These temples were brutally destroyed and rebuild several times and each destruction created a massive genocide of Hindus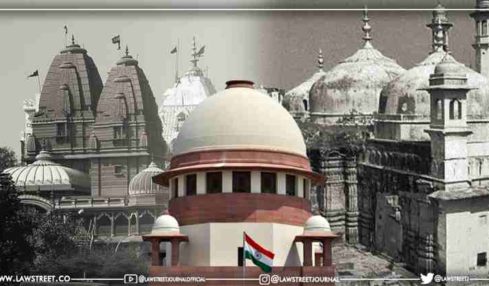 Our India has always been the treasure of great scientists, but ironically we still look upon the west and consider them as the inventors of great things.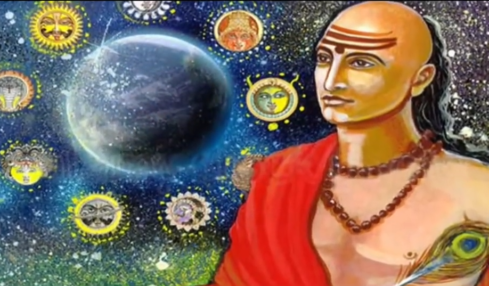 On and off we see Hinduphobic tweets and posts of our sculptures and Devis (Goddesses) being scantily clad. We also see comments calling them...