Sufism = Islam = Jihad. Victims: Hindu kafirs.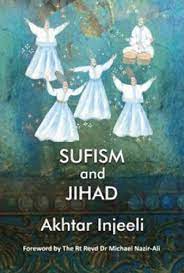 Zakir Naik was recently heard saying that Ravish Kumar, that great liberal icon of fraud and friction, would have to go to hell in...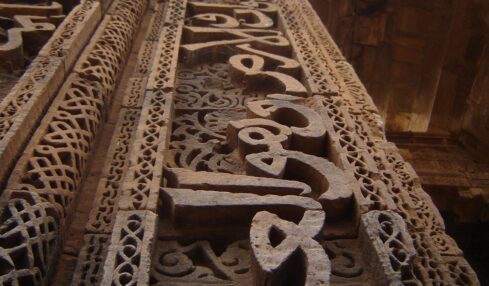 THEOLOGICAL HISTORY The normal misconception about Sufism is that it is very much like the mystic way of the Indian Sadhu, and shows a...