The Anti-dravidian brigade marches ahead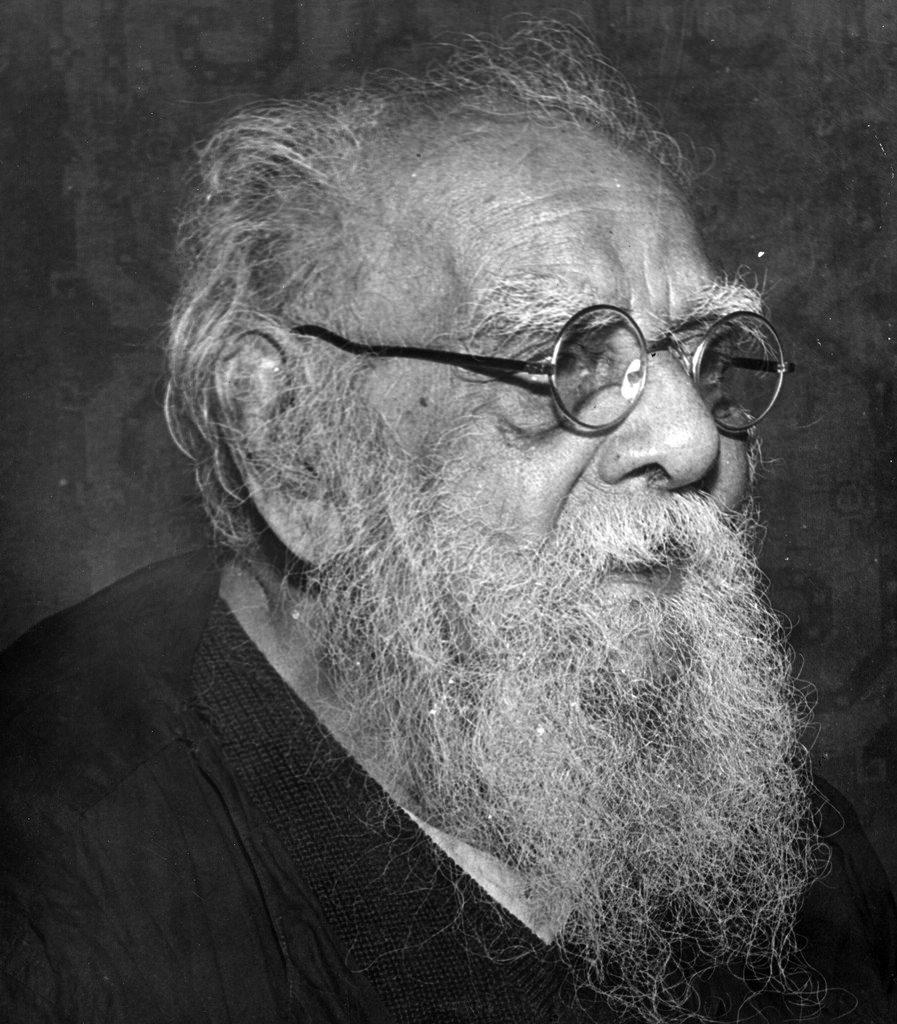 The controversial youtube channel "karuppar kootam" which was habitually offending the Hindu faith found itself in a tight corner when a latest video of theirs hit the social media. It was on lord Karthikeya a revered Tamil god. "Kandar sashti kavasam" a sacred hymn on Karthikeya of Tiruchendur temple on the sea shore which was untouched even during the devastating tsunami. A disgraceful attempt to insult the revered hymn mentioned above evoked strong response from an hitherto submissive Hindu population. Complaints were filed allover Tamil Nadu. The local bjp, other Hindu groups and the devout public took to the streets chanting this kandar sashti kavasam.
Rangaraj Pande, Maridhas, Madan Ravichandran, Kishore Swamy, local bjp, Hindu groups along with a selected few sane from the Kollywood take the anti-Hindu brigade head on.
The police arrested one staff of the channel two days ago while the culprit was absconding. Today the culprit surrendered at a Pondicherry police station. He showed no remorse for his disgraceful act.
The silver lining is the coming together of the hindus. The dravidian thugs have isolated the other groups from the brahmins with their false aryan- dravidian divide. The brahmins are supposed to be from the north. Even the gods are not spared. Lord ram lord krishna are aryan north indian gods. Lord karthigeya along with village deities ayyanars, kalis magamayees are tamil gods.
Perhaps a blessing in disguise is the take on lord Karthikeya which has united the Hindu devotees as one force.
This coming together augurs a good beginning for tamilnadu which has seen toomuch of venom spewed on hindu gods and beliefs.
DISCLAIMER: The author is solely responsible for the views expressed in this article. The author carries the responsibility for citing and/or licensing of images utilized within the text.