Calcutta High Court suspends deportation of rohingya 4 muslim women to Myanmar citing circumstantial issues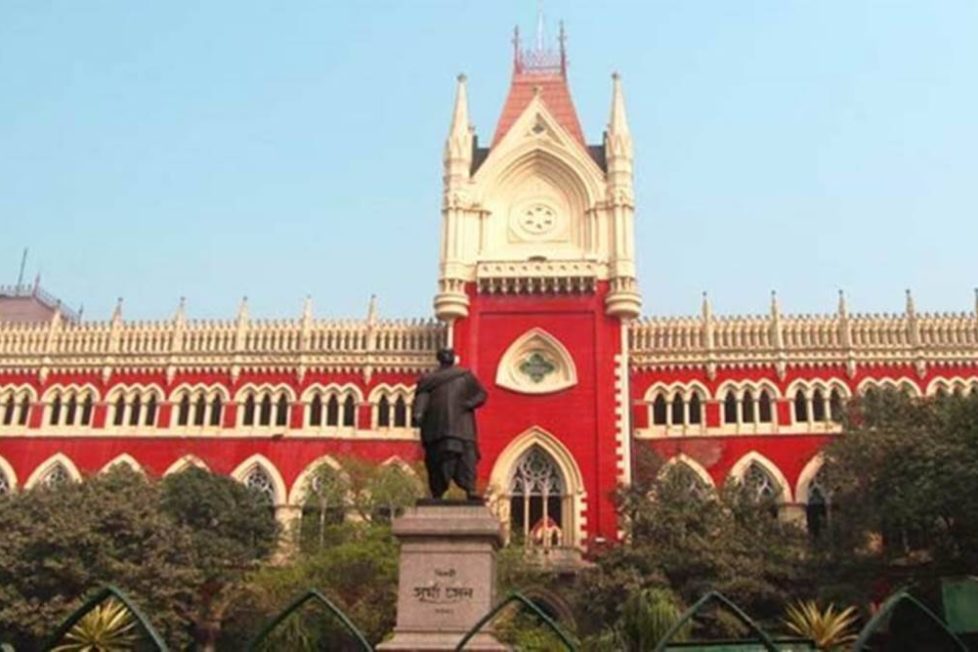 The West Bengal Correctional Services Department's order to deport four Rohingya illegal immigrants to Myanmar was immediately suspended on Thursday by a single-judge bench of the Calcutta High Court. The Rohingyas are not to be deported until the 10th of August when the court will hear their appeal. The 13 youngsters and the 4 illegal Rohingya Muslim women were detained as they attempted to enter India from Bangladesh. The trial court convicted them of trespassing.
As per the reports, the state correctional services administration was also told to provide the four Rohingya Muslim offenders with their needs by the one-judge bench of Justice Moushumi Bhattacharya. The four Rohingyas are reportedly being held at Kolkata's Dum Dum Central Correctional Home at the moment
On January 31, the Rohingya inmates who were convicted illegally entered petitioned that they were afraid for their lives and did not want to be sent back to Myanmar. They also claimed that their kids were living in orphanages all over West Bengal.
They were informed by the staff at the prison facility that they would have to leave on August 5. The Rohingya illegal immigrants made an urgent request in this regard before Justice Bhattacharya's bench on Thursday. Justice Bhattacharya questioned the legal representatives of the Union and State governments to find out if there was a clear directive on this subject.
Anirban Roy, the counsel for the state government, and Dhiraj Trivedi, the attorney for the Union government, both claimed to be unaware of any such order.
Justice Bhattacharya then ordered that, in light of the current situation, the four prisoners could not be transported to Myanmar until their appeal was heard.
In addition, she gave instructions to the Dum Dum Central Correctional Home's administrators to meet their basic needs while waiting for the repatriation matter to be settled. On August 10, 2022, the case will be heard in court.
DISCLAIMER: The author is solely responsible for the views expressed in this article. The author carries the responsibility for citing and/or licensing of images utilized within the text.