The Hindu names of the towns/cities of Kashmir.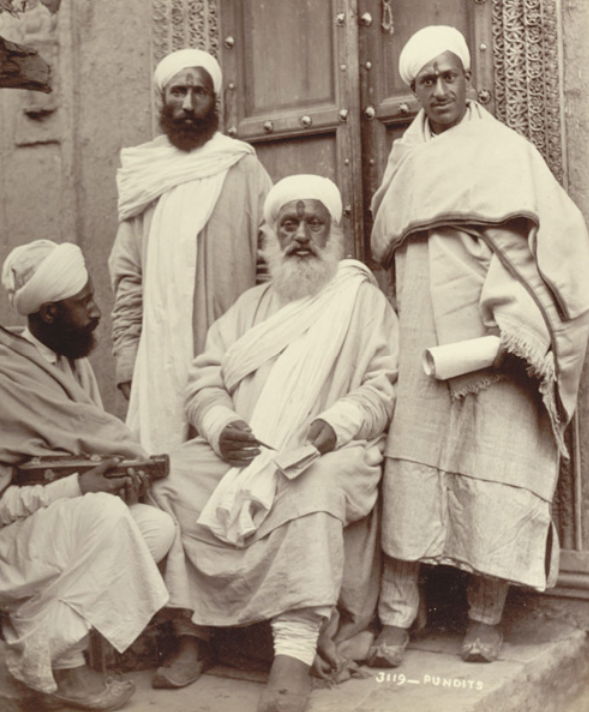 1. Srinagar- Sanskrit "Shrinagara" (literally meaning 'the city of prosperity')
2. Baramulla- Sanskrit "Varahamula" ('the place of Varaha incarnation')
3. Pampore- Sanskrit "Padmapura" ('the town of the lotus')
4. Anantnag- Sanskrit "Anantanaga" ('the spring of Ananta the snake')
5. Sopore – Sanskrit "Suyyapura" ('the place of Suyya (engineer)')
6. Gulmarg- Sanskrit "Gaurimarga" ('the path of Goddess Gauri')
7. Harmukh – Sanskrit "Haramukta" ('the crown of Hara (Shiva)')
8. Rajouri- Sanskrit "Rajapura" ('the place of the king, capital').
9. Rajapura- Rajapura was the capital of ancient Kashmira
10. Kulgam – Sanskrit "Kulagrama" ('the village of the clan')
11. Pahalgam- Sanskrit "Paharagrama" ('the earliest village' (to Amarnath?))
12. Bandipora- Sanskrit "Bhandapura" ('the town on the water banks'.
Bandipora is on Wular Lake)
13. Deogol- Sanskrit "Devagraha" ('house of the God(s)')
14. Badgam- Sanskrit "Vadagrama" ('the large village')
15. Awantipora- Sanskrit "Avantipura" ('the town of (King) Avanti(varman)')
16. Bijbehara- Sanskrit "Vijayeshwara" ('the town of victorious Shiva')
17. Pattan- Sanskrit "Pattana" ('the city')
18. Ganderbal- Sanskrit "Gandharapura" ('the place of Gandhara (Brahmins)')
19. Kanispora- Sanskrit "Kanishkapura" ('the town of (King) Kanishka')
20. Ushkur- Sanskrit "Huvishkapura" ('the town of (King) Huvishka')
21. Kalampor- Sanskrit "Kalyanapura"
DISCLAIMER: The author is solely responsible for the views expressed in this article. The author carries the responsibility for citing and/or licensing of images utilized within the text.