Inglorious Basturds – Theroar vs. Dalpimple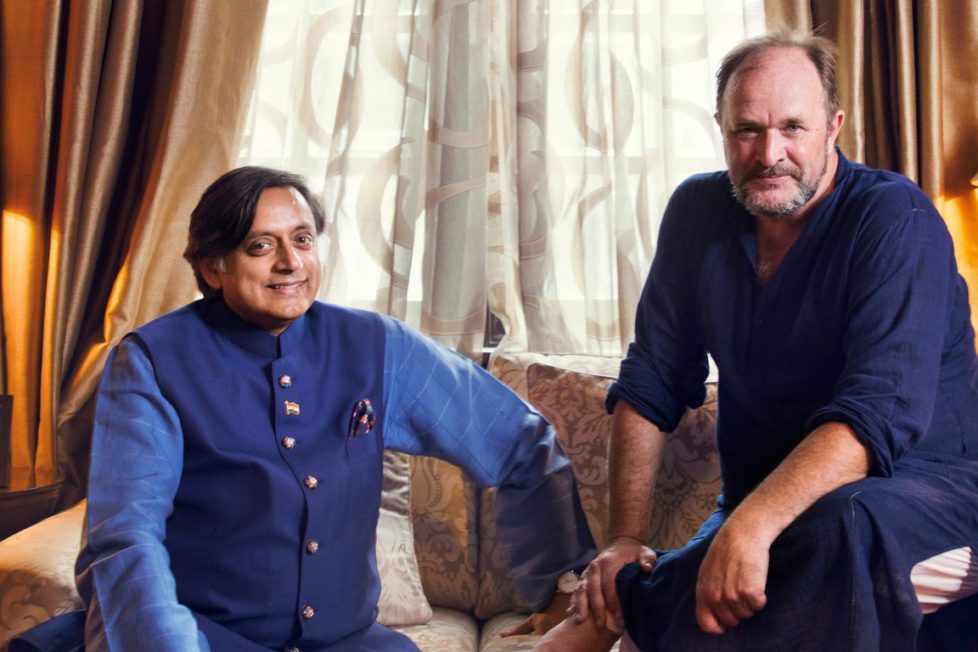 Dear Reader,
This letter is to help you assess each of the inglorious Chachas of fake fame in not so much depth.  Your aim is to figure out which one is worse.
Chacha Theroar, a person who can put insomniacs to sleep with his ostentatious vocabulary seems to be in love, again.  This 60 + year old Chacha has the ability to charm the cholis off of women with his receding hairline, smashing smile, perfectly round stomach and sparkly white teeth.  Now that Sunenda's ashes have probably found a proper resting point wherever scattered, Theroar Chachu is all set to marry again according to rumors on social media. 
Chacha Dalpimple has recently been caught with his hands in his riding pants, flirting with the ladies on the internet.  "Forgive the random friend request," is a pick-up line he has recently used on an unsuspecting recipient.  Chacha Dalpimple seems to have Indian fever of all kinds and his latest stunt has been his failed attempt to silence female authors with age-old, predictable White-man tricks.  He continues to live in his own bubble and does not seem to care about his reputation having made a permanent home in a sewage laden gutter. 
My dear friends, which Chachu do you think is worse?  Which one's book stacks are larger than the other?  What the two Chachus think about each other?  Do they see the other as competition?  Which one is a bigger slave to the Mughals? Which one has a more fake, British accent?  Does one think he has more advantage over the ladies?  Over the media?  Over the brown people of India? Which Chachu has more brown maids and servants?
Beware, a mask won't protect you from the Chachu charm they exude.  From whichever angle we half-analyze, these two item numbers are a gift which keep on giving? To put it another way, would you prefer hemorrhoids or herpes.
In this instance you have the freedom to decide your preference irrespective of how much each of these Chachus pushes himself on you.
Photos: Vogue India, OpIndia, The Fauxy
DISCLAIMER: The author is solely responsible for the views expressed in this article. The author carries the responsibility for citing and/or licensing of images utilized within the text.