The name of Pakistan's Dawat-e-Islami comes in the Udaipur Beheading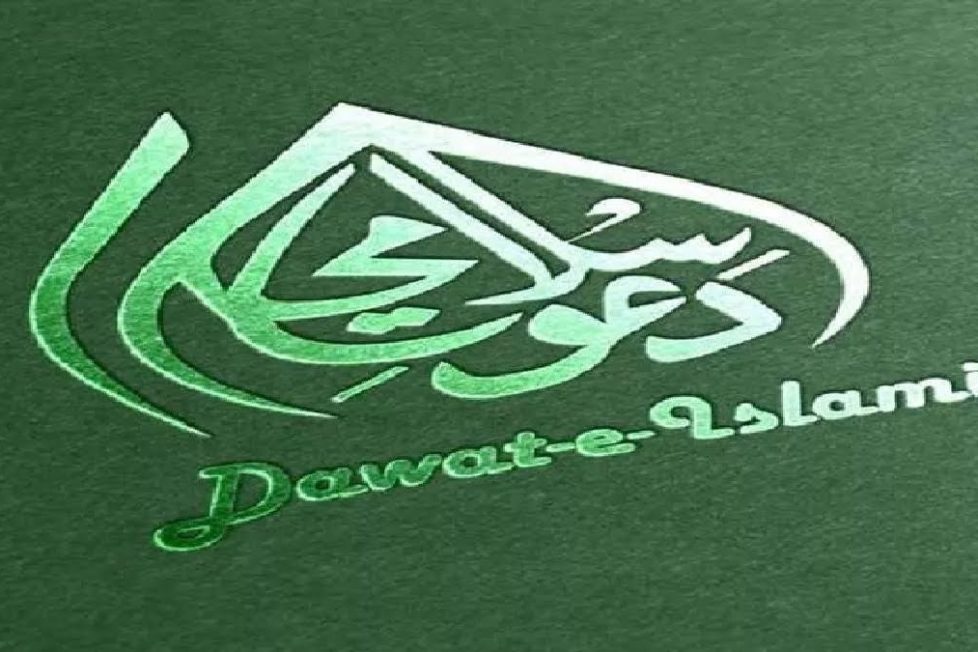 Pakistan's largest organization of Sunni-Barelvi Muslims has denied the allegation of being part of any kind of terrorist activities. In fact, Pakistan's Dawat-e-Islami organization has given this clarification on Friday when Kanhaiya Lal was brutally murdered by two Muslim men in Udaipur's Rajasthan.
The killers had released a video in which they were saying that they belong to Pakistan's Dawat-e-Islami organization. The killers themselves are saying that in 2014 they met the people of Dawat-e-Islami organization based in Karachi and are also influenced by them. Both the killers have been identified as Riyaz Akhtari and Ghaus Mohammad. Both the killers say that they have avenged their disdain for Islam and they do not even regret it.
At the same time, Dawat-e-Islami has distanced itself from this inhuman murder of Udaipur. Maulana Mahmood Qadri, a senior person of the organization said that the foundation of our organization is to spread love. We have no ill-will towards any person of any religion.
Our organization has branches all over the world and millions of people are connected to it. The sentiment of any member of our organization cannot be like that which is being seen in Udaipur case. We do not support any kind of extremism and have no affiliation with any political group. Our organization is an educational institution emphasizing the spirit of peace, compassion and cooperation on a global scale.
The head of the organization, Qadri said that whatever information is available about the Dawat-e-Islami, established in 1981, is on the website. We also have a TV channel where work is done for the good of the people. At the same time, Qadri said on the Indian media that they are questioning our system and linking the killers of Udaipur with Dawat-e-Islami. It is not right to defame someone like this. Our organization has nothing to do with any kind of terrorist activities. Whatever happened in Udaipur is condemnable and inhuman.
DISCLAIMER: The author is solely responsible for the views expressed in this article. The author carries the responsibility for citing and/or licensing of images utilized within the text.