Two Sardar Patel Stadiums in Ahmedabad. The less famous is renamed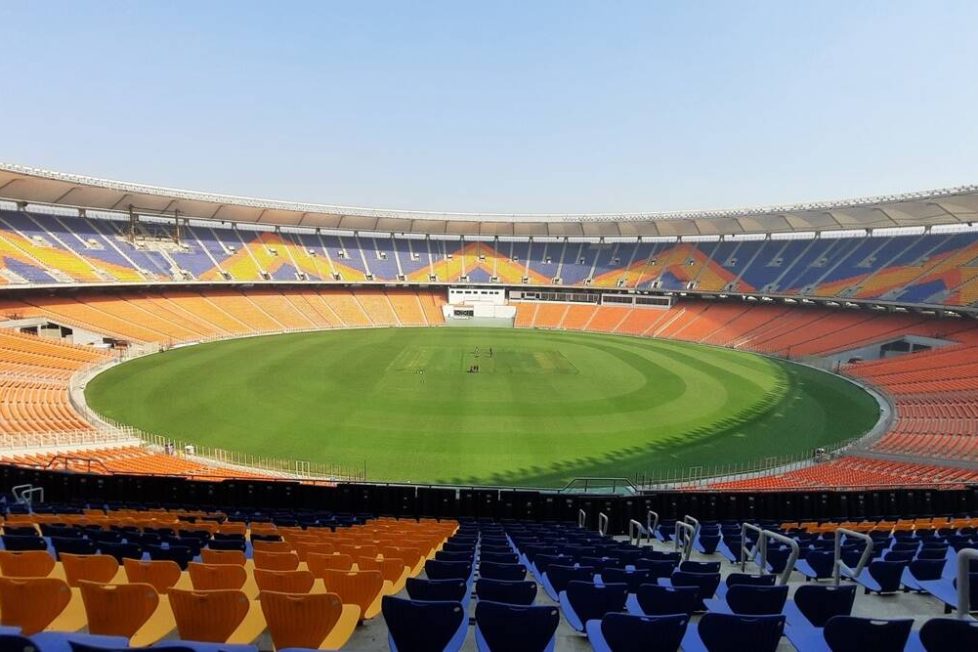 The people of Ahmedabad called the Narendra Modi Stadium as Motera Stadium based on the area's name specially because there is another much more famous SP stadium in the city. This second stadium still continues as Sardar Patel Stadium.
The Prime Minister has followed it with great vigilance not to get his name attached anywhere by any BJP CM even in some small local scheme.
People of the country are not used to getting projects completed before the retirement of the initiator of the project. The liberal-left cry babies are correct when they say this is not the India they grew up in. The Stadium inside the Sardar Patel Sports Enclave has become a topic of political debate unnecessary.
Its unbelievable that the opposition which never gave credit to Sardar Patel has the audacity to point fingers at the initiators of Statue of Unity. The anti-modi brigade which is accused of supporting Gandhi family's names everywhere from bridges to toilets to giving Bhaarat Ratna to themselves are questioning this naming.
There is a tradition of naming things in the names of our great leaders. But anything attached to the Prime Minister's name has to be opposed. A leader who has served 14 years as CM and got 2 terms as PM cannot be celebrated because high morals should apply only to him. What is wrong if at all a leader who has given up his family and entire life for the sake of the country wants to get recognized somewhere? We, creatures of routine life, do not miss out on getting our names put up even with minor donations like 1000 bucks at some places.
By any semblance of common sense, can private management companies or businesses be forced to not name things as per their will?
Having said that, the people of Ahmedabad might still continue to call the stadium with its nick name of Motera stadium.
*Subscribe the BHAARAT KSHETRA Channel to know more from the author.
DISCLAIMER: The author is solely responsible for the views expressed in this article. The author carries the responsibility for citing and/or licensing of images utilized within the text.