U.S. Envoy to visit #dharmic #Nepal and #India to learn about the 4000 year old LGBTQ equality.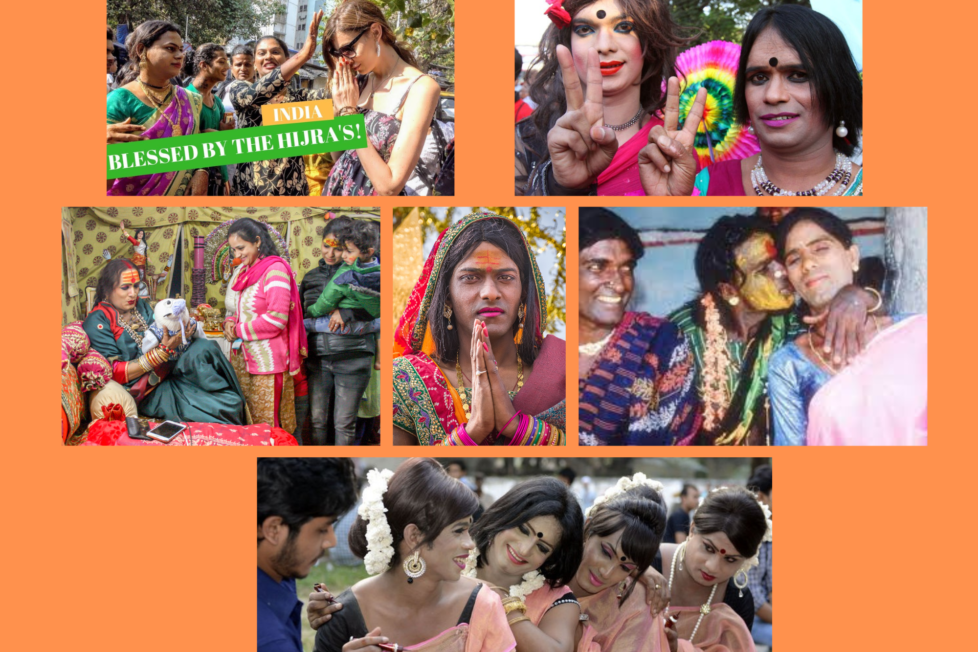 Dharma is all-inclusive and the Indian subcontinent before the advent of Abrahamic religious imposition has been known for values such as pluralism, democracy, and equal rights for all existence – the "oneness" which one often talks about in Eastern religions is embedded in history, culture, the arts, dharma, and especially Hindu religion.  Nepal and India still contain predominant Hindu populations which have valued the third gender, aka LGBTQ communities before the Americas were even discovered.
The Third Gender & Hinduism
Even today, transgendered people are treated like no other, and when members of this community visit a newborn, families show no reluctance to support the trans folks with money and gifts.
Enter the U.S. Special Envoy: Jessica Stern is set to travel to Nepal and India in order to meet folks from the two dharmic nations to learn about the human rights of LGBTQ.  Ms. Stern better bring a thick notebook as the dharmic civilizations of Nepal and India have a history worth 4000 years and in hopes that she takes copious notes so that she can bring back the inherent message of equality and justice to her faux woke friends in the U.S. who are always peddling anti-dharmic anti-pagan agendas.
Lessons for U.S. from India
Ms. Stern, though 4000 years worth of equality cannot be studied by spending just 4 days in Nepal and 4 days in India, it's a humble start.  The young West has a lot to learn about true equality and the meaning of freedom from their elder brothers and sisters from the dharmic East.
Images: Google images
DISCLAIMER: The author is solely responsible for the views expressed in this article. The author carries the responsibility for citing and/or licensing of images utilized within the text.