what if demographics of the population in a particular area changes ?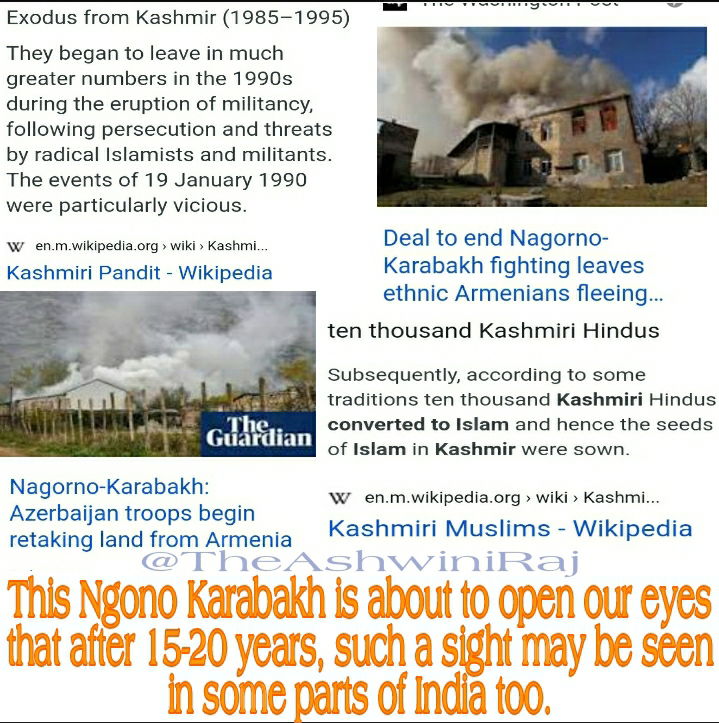 And they becomes Majority and People of the other religion becomes minority..!!
What did the Hindus who built Mansion in this street/colony in Lahore in 1938 know that after 9 years, they would have to run away from everything?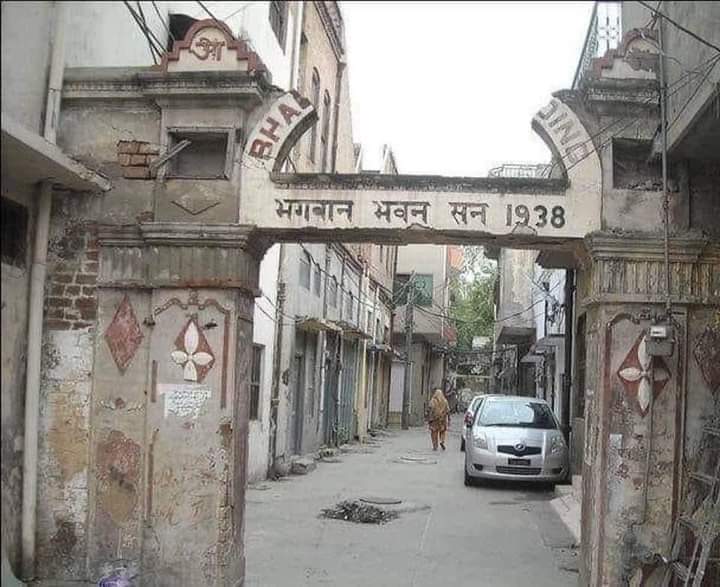 Now Christians in Armenia are burning their own homes !!
After Armenia signed a deal to give Nagono Karabakh to the Muslim country of Azerbaijan, all Christians in Nagono Karabakh are going to burn their own office/house on their own.
They has been given 12 hours of time but in these 12 hours they are leaving this area(Karabakh) by burning everything.
In India too, Hindus and Sikhs, who had large Mansion and big rooms in Lahore Peshawar Multan Dhaka Gujranwala Mirpurkhas, had to leave everything and run away overnight.
All this happened when the demographics of the population in a particular area change and when they become majority and people of other religion become minority.
This Nagono Karabakh is about to open our eyes that after 15 years, such a sight may be seen in some parts of India too.
And those who would say that it is a fantasy, spit on their mouth and tell them that Kashmiri Hindus had left everything from Kashmir Valley in the nineties, was it a fantasy? The entire Constitution of India, the entire army, despite being a full government machinery, could not provide security to a single Kashmiri Hindu in the valley.
DISCLAIMER: The author is solely responsible for the views expressed in this article. The author carries the responsibility for citing and/or licensing of images utilized within the text.