How Supreme Court did not let the happiness of 'Left' survive a day ?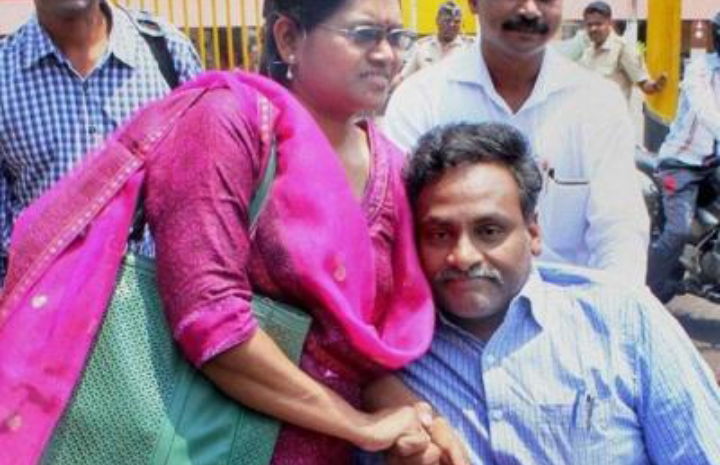 The Supreme Court of India did not let the happiness of 'Left' survive a day. On 15th of October, The Apex Court of India suspended the order delivered by the Bombay High Court to acquit Professor G N Saibaba and five others. The Supreme Court Bench comprised of Justices M.R. Shah and Bela M. Trivedi . While staying the order of Bombay High Court, the Supreme Court said: "High Court has not considered the merits. The HC discharged the accused only on the ground that the sanction was invalid and some material which was placed before the appropriate authority and sanction was granted on the same day."We are of the firm opinion that the impugned judgment of the High Court is required to be suspended…It is not in dispute that even considering Section 390 CrPC and the decision of this court in the case of 1976(3) SCC 1 the appellate court in an appeal against acquittal, can suspend the order of acquittal/discharge. Therefore, this court can suspend the HC order," the bench observed in its order.
On Friday, the Bombay High Court had acquited former Professor who had Maoists links merely on technical grounds. "Wage war on terrorism but follow procedure" , these were the words of Justice Justice Rohit Deo and Anil Pansare while acquitting GN Saibaba. Just Imagine, the person who is responsible for taking away the lives of hundreds of security personnels is getting bail on technical grounds.
DISCLAIMER: The author is solely responsible for the views expressed in this article. The author carries the responsibility for citing and/or licensing of images utilized within the text.