When SSR predicted fall of Bollywood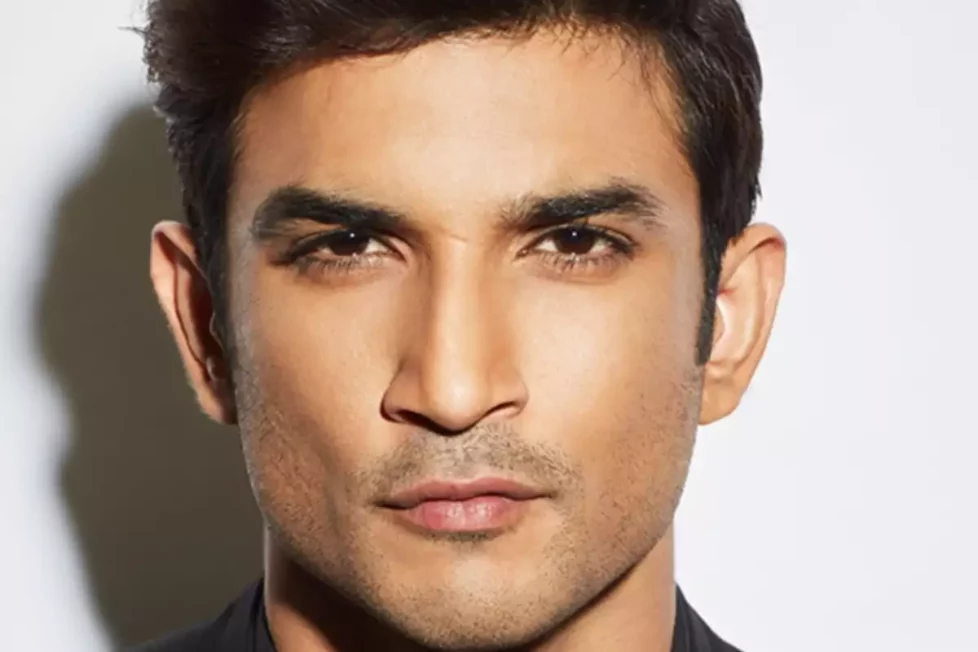 Sushant Singh Rajput's death was a turning point for Bollywood which is barely accepting an outsider in the industry. The actor had been through various struggles and had been a nightmare for those flagbearers of nepotism.
One of the most heartbreaking stories of 2020 was the actor Sushant Singh Rajput's sudden death. His passing attracted a lot of attention and sparked a discussion regarding insiders versus outsiders and even mental health. Sushant discussed a variety of topics, including the demise of the Bollywood industry, when M.S. Dhoni: The Untold Story was published and launched his career.
The Kedarnath actor has been outspoken on a variety of issues over the years. He once asserted that he doesn't have many friends in the business, and in other instances, the actor hasn't shied away from discussing nepotism.
When asked about the challenges of developing friends in the entertainment world back in 2016, Sushant Singh Rajput responded, "It is feasible. The most crucial conditions for creating a strong, enduring friendship are time, trust, and mental stability, and they are unrelated to your line of employment.
Sushant Singh Rajput continued, "Only one thing can protect you from this bias, be extremely brilliant at what you do and be professional. It doesn't matter if you're an outsider or you come from a film family. We have both tragic insider stories and some of the largest outsider success stories. So it won't matter in the long term.
The actor explained why performers and filmmakers should never take fans for granted and how the industry would collapse. "Over time, if we continue to give opportunities to people who lack talent or skills, we will eventually produce an uneven equation. Because the target demographic is getting exposed to amazing international cinema and talent, the entire industry will collapse. Although we have not yet reached that turning moment, we must never assume that the public would understand us or find our work relevant.
"Neither success nor failure, even the state in between, is lonely," Sushant Singh Rajput said when discussing loneliness in the film industry. People typically complain that success is lonely because they believe that the rewards they would receive would drastically alter their lives, which is never the case. What makes life worthwhile is the enjoyment you derive from doing the things you enjoy. Your PR agency and your CA will handle all the additional attention and money. They aren't designed to address your loneliness.
DISCLAIMER: The author is solely responsible for the views expressed in this article. The author carries the responsibility for citing and/or licensing of images utilized within the text.