Who deserves bharat ratna more – Narsimha Rao or Rajiv Gandhi?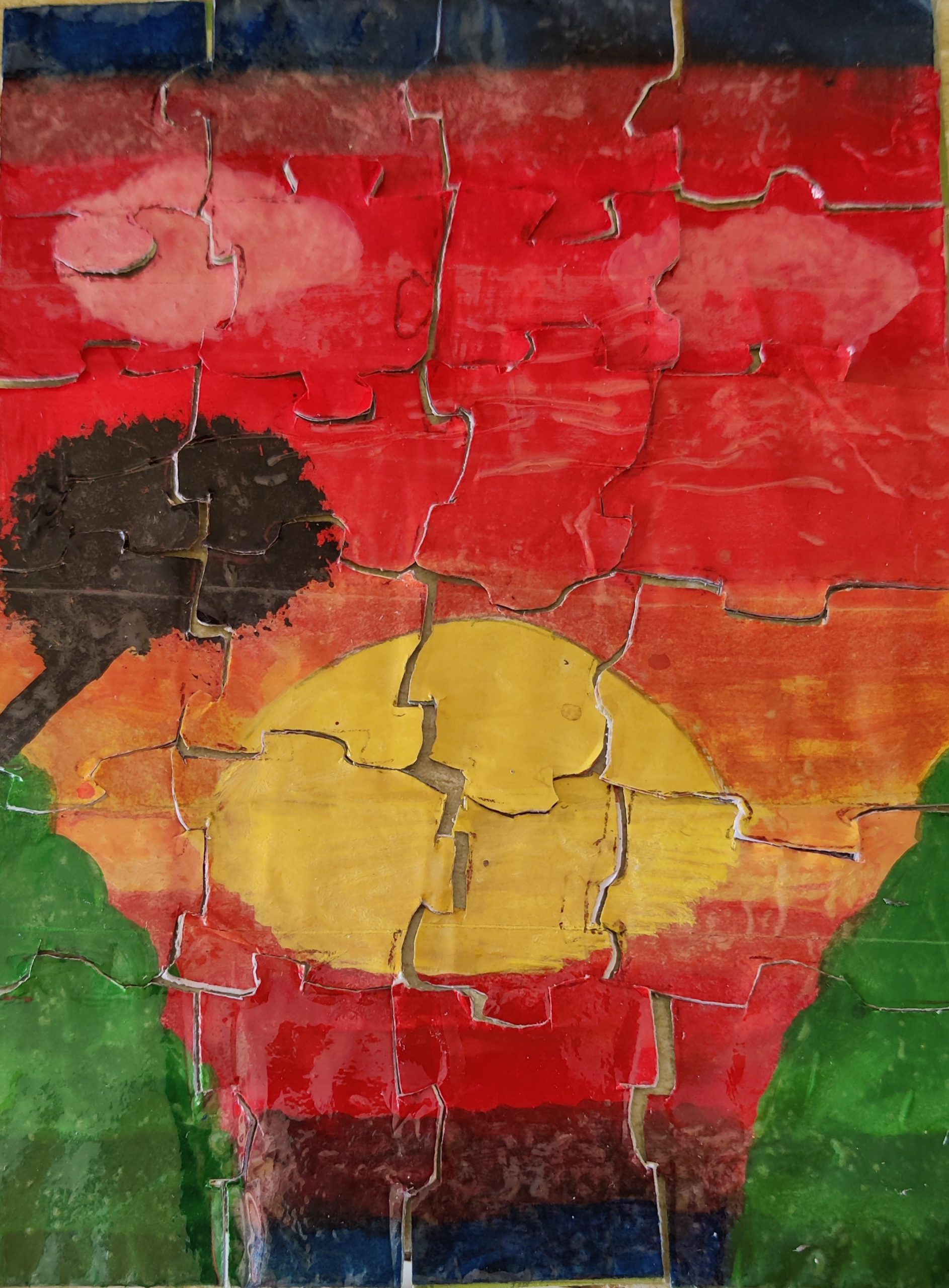 Very soon after the assassination of Rajiv Gandhi, he was awarded the Bharat Ratna. His widow, Sonia (who used to be with him in all election rallies except the one he was killed) went elegantly to accept the reward.
But, many may not know what happened with our former PM P.V.Narsimha Rao. After his death, his body was not allowed to enter the Congress Bhawan, his Samadhi was not allowed in New Delhi. It is an irony that the Samadhi of all PMs are in Delhi except PVNR's.
Lets compare the services PVNR did to nation with that of Rajiv Gandhis.
PVNR abolished the license, quota and inspector Raj due to which many Indian industries could freely produce goods and services which was restricted earlier.
The abolition of license, inspector and quota raj also reduced corruption and extortion by the bureaucrats.
He opened India for FDI in many sectors. FDI in other sectors brought in expertise, capital and jobs. The IT revolution in India can be credited to the liberal FDI regime in India.
He allowed foreign movies in India, this broke the monopoly of Bollywood which was (and even now) controlled by the Jihadi-Communist Nexus.
Till 1993 India had not recognized Israel. During PVNR's term it happened.
His most valuable contribution – he let BJP grow, thereby providing a viable alternative to Gandhis. During the Babri Masjid demolition, he was in Puja with strict instructions that he should not be disturbed. His Puja got over after the demolition.
He passed the first law in Indian history to deal with bad loans. Prior to that any one could freely take loans from banks and simply not pay them and banks could do nothing. The Law he passed established Debt Recovery Tribunals (DRT) which was the first baby step to strengthen the banking system in India.
He did the 73rd and 74th Constitutional amendment which made the Panchayats and Municipalities a part of the Constitution.
During his time a resolution was passed in Parliament that Jammu&Kashmir is an inseparable part of India.
What did Rajiv Gandhi do to the nation:
He introduced the middlemen in procurement of arms which resulted to extreme corruption. The Bofors is the first instance where arms were purchased through middlemen. It is said that the bofors middleman belonged to Italy and a good friend of Sonia.
He attacked and mascaraed LTTE who were Indian Tamils. I don't know how any Indian PM could murder so many Indians.
It is said that he brought IT revolution to India. That's absolute nonsense and rumour planted by the corrupt media. The companies like TCS, Wipro were before him.
He spoke about the leakages in Govt subsidies, but the people who looted Govt. subsidies mostly belonged to his party only.
Hence, I leave it to the readers to judge who deserves Bharat Ratna more: Rajiv Gandhi or PVNR.
I consider PVNR already a Bharat Ratna, though the Govt. has not honored him with that.
DISCLAIMER: The author is solely responsible for the views expressed in this article. The author carries the responsibility for citing and/or licensing of images utilized within the text.