Who will Bell the Cat of Judiciary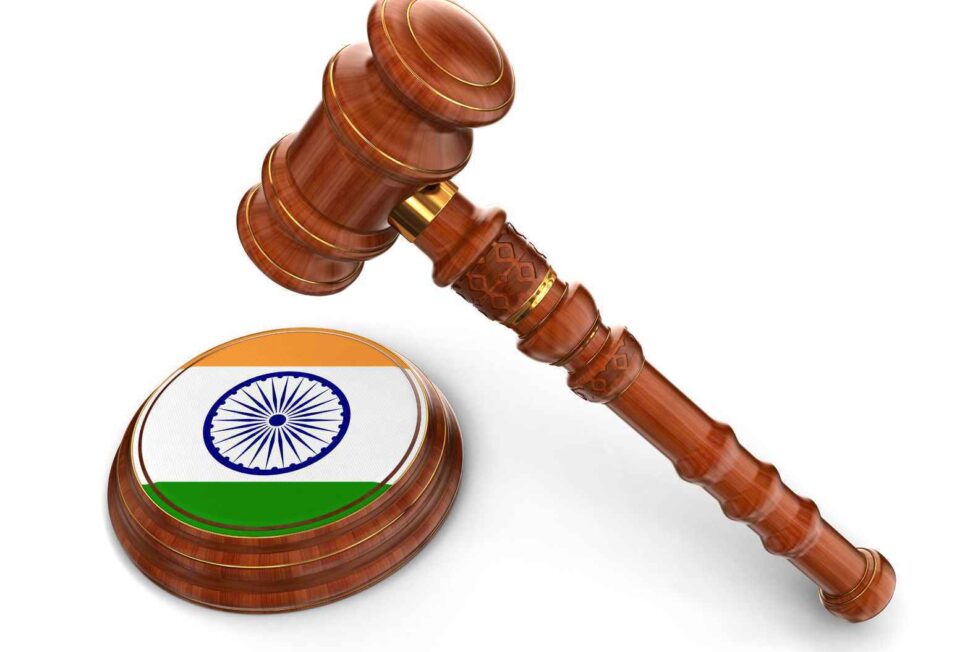 Do you remember the famous dialogue from the movie Jolly LLB part two
Abhi bhi jab do logon ke beech mein koi baat ho jaati hai koi jhagda ho jaata hai to vo kya kahte paaye jaate hain main tumehin court mein dekh lunga ,ek court hi hai jis par unhein vishwas hai aur hamein unka yahi vishwas tootne nahin dena hai "
Really is it ? Do peoples really have the faith and believe in our Judiciary and does it sustains as it was before few decades ? What about the news , incidents ,comments and views coming now a days from the judiciary itself ?? and more over what the judiciary have to say about the voices raised against Judicial administration , under cover corruption , nexus of keen and kith by the peoples of their fraternity itself ??
In last couple of years the allegation made by the top judiciary is more candid and vocal ,in fact ,in the history of Indian judicial system never a press conference was called by the top most judicial officers to expose the malign in the judicial administration accusing the then Hon'ble chief justice of India for not allocating the cases properly or according to the policy in practice . However the matter was sorted later .
Not much time have been passed when the previous Chief Justice of India was in news when a subordinate female employee of the same office made written complaints of molestation against him.  This matter was also dealt in the same manner deals earlier . In next few days there was nothing to do with .
Since Justice Karnan to Justice Rakesh Kumar whoever have made any candid complaint ,raises any issues or make any statement he is treated and declared to be behaving against the judicial delicacy.
Really ? Is it ?? Our judicial system is really so much delicate that cant hear a word or news views against them . It causes the immediate danger of defaming or degrading the whole Judiciary .
Now the most important question left here is that if neither the persons from in house nor the exteriors are allowed to express,speak,write,criticize against or different then who will bell the Cat ???
DISCLAIMER: The author is solely responsible for the views expressed in this article. The author carries the responsibility for citing and/or licensing of images utilized within the text.