Why bollywood is the master manipulator of the masses?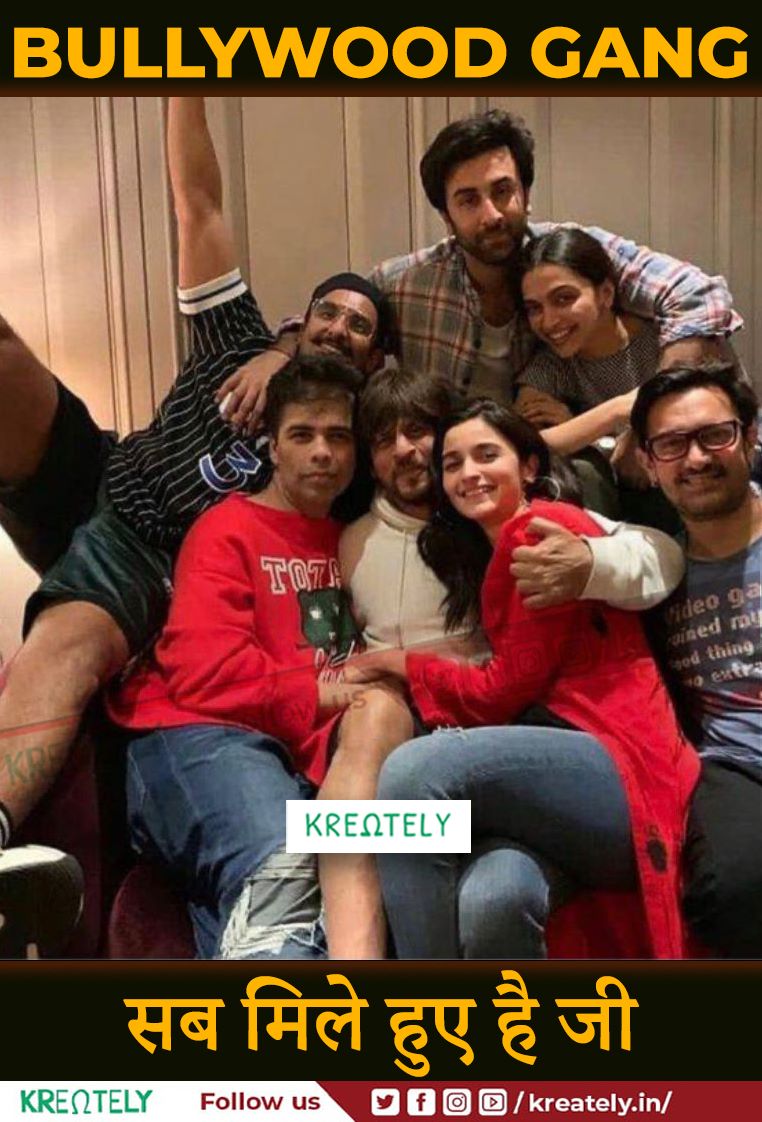 Bollywood has attained several milestones in the journey of drama and entertainment. But why the volume of audience Bollywood once grabbed has been shrinking day by day?
Since the last decade, many Bollywood actors have mentioned themselves as an atheist and made films that often glorify one religion and accuse the other. For example, in 2012, a film released the name 'O My God', which questioned the concept of God. The film went on to malign the image of pandits who chant mantras while performing pooja. In one of the scenes of this movie, we can see a boy questioning pandit to tell him the meaning of the mantras he's chanting. Meanwhile, no question about any Maulana speaking ill of other religions.
In another scene, some boys complain about the occurrence of hanuman mandir one night in a playground. This was the most hilarious scene for me as in reality Mazars occur in one night wherever the community.
Here, the manipulation was directed towards shunning all the religious practices and being an atheist.
Manipulation 2: In the movies of the 80s and 90s, women were shown falling in love with the protagonist who is practically not good for certain reasons. The women who often came from good backgrounds left their homes, fought their guardians, and elope with their lovers. Not only this, stalking, molestation, rape, and perversion are justified in all these movies.
Hindus show these kinds of movies to their children and think about why their daughter eloped with Abdul. Teenagers who have seen this type of scene have that fairy tale in their mind that is far-far away from reality.
Hindu boys are pressurized by their parents to get a better education and be self-reliant, while boys from vishesh communities are told that kaafir women deserve to be sex slaves. As a result, young women are often trapped by this dose of Bollywood fairy tales and deeni virtue.
The comfort zone of Bollywood is shaken with the Hindu renaissance that started questioning Bollywood and the ideology produced by it. For Example, the so-called perfectionist of Bollywood has enough hatred towards Hindus which can be evident from his film PK. His Satyamev jayate episodes, where he never discussed halala, mutah, triple talaq, and love jihad. He was one of those phenomenon actors whose wife was scared to live in India. When he came up with his film 'Lal Singh Chadhdha', the audience showed him why respecting Hinduism is important.
A movie was made by the name of Brahmastra and all this film consisted was VFX and love-story. How can Bollywood shun its obsession with 'love'? Outcome: cinema halls went empty.
The years of manipulation and propaganda and given Bollywood tons of money and fame and hence the boycott calls have rattled the industry.
DISCLAIMER: The author is solely responsible for the views expressed in this article. The author carries the responsibility for citing and/or licensing of images utilized within the text.