Why Kapil Mishra Always on the target of Anti-National liberals?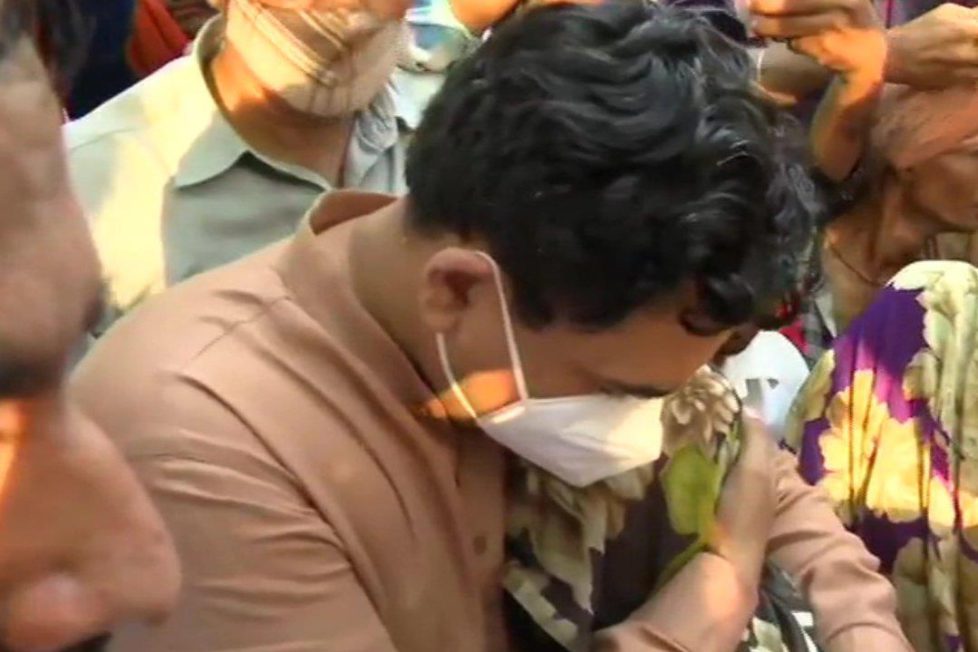 Kapil Mishra has always been deliberately targeted by leftists. He was wrongly blamed for his stand to hold a pro-CAA rally in Northeast Delhi's Jaffrabad last year, and was tried to held responsible for communal riots in the national capital.
But the only truth is Kapil Mishra was nowhere involved in inciting any violence in Delhi and the most important question here arises why are liberal gang is targeting him regularly for the crime which he never committed?
The liberals have certain motive behind for spreading this fake narrative. He led a peaceful protest in support of Citizenship Amendment Act and it's his Fundamental Right to stage protest peacefully.There was a mob which was paid to create a ruckus and destabilize the foci of land and it was showed and captured on CCTV footage as well.
BJP leader Kapil Mishra can be clearly seen in the visuals requesting the competent authorities to take stringent action against the perpetrators who whosoever where doing and warned them to face the legal consequences if they tried to take the law and order of the state in their and creating vandalism arson of public properties and but his statements were misquoted by the certain section of mediav. Now time has come that enough of false propaganda has been peddled by the opposition as well as Congress and it's allies and strict action needs to be taken if we need to restore peace and tranquillity then we have to take measures where in we need to deploy forces against anti social elements and such people needs to be arrested and either shot dead and strong message to be send across to the community which is creating that nuisance and vandalism of public and private properties.
If Muslims have a right to protest against a law passed by Parliament and also demand its repel, then the likes of Kapil Mishra have surely the right to protest in favour of CAA. He also has the right to demand the arrest of those who demand citizenship to rohinghya and Bangla muslim refugees in crores.
It is the radical muslims who shout slogans like Azadi and castigate 100 Crores Hindus vs 15 Cr Muslims etc who should be arrested.
DISCLAIMER: The author is solely responsible for the views expressed in this article. The author carries the responsibility for citing and/or licensing of images utilized within the text.