85 Year Old RSS Swayamsevak Sacrifices His Life To Save A Young Covid Patient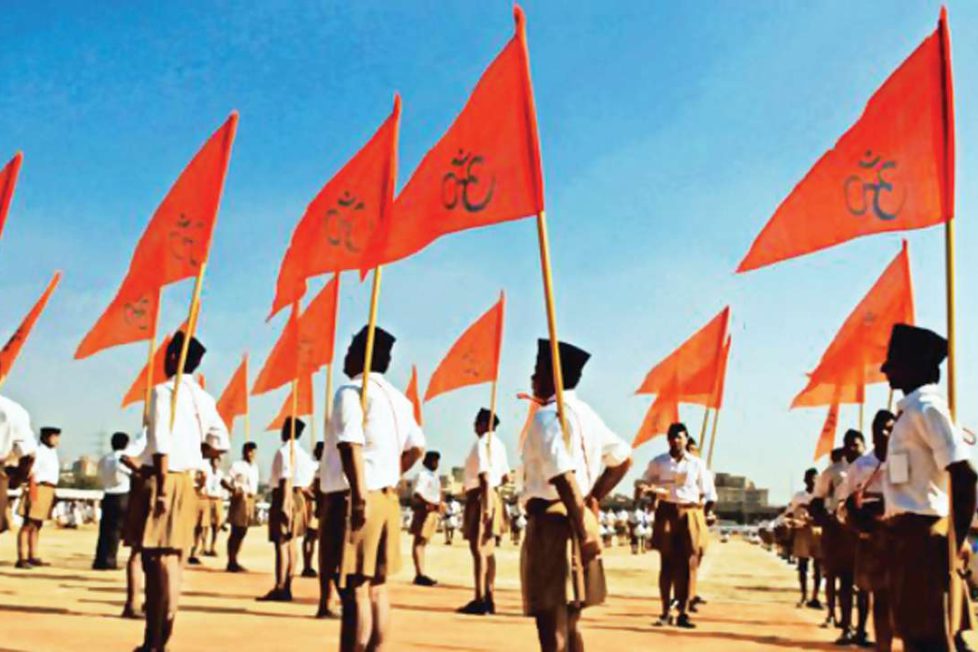 With the raging second wave of the pandemic affecting millions of people in the country, forcing everyone to fend for their own and their loved one's medical needs first, here's a heartening story of sacrifice of a 85 year old RSS Swayamsevak from Nagpur with severe Covid conditions who gave up a hospital bed allotted to him in favour of a man in his 40s suffering from Covid with a wailing wife and young children in tow.
The RSS is famous for ingraining the quality of sacrifice and selfless service to the nation and society to all who are associated with it. Narayan Dabhadkar, a 85 year old a RSS Swayamsevak from Nagpur added a feather to the hallowed institution by his sacrifice and humanity inspiring other mortals like us to help others in crisis by serving others in dire need more than our own selves.
Narayan ji got infected with Covid and his state was worsening as he started getting breathless and needed hospitalisation due to falling Oxygen levels. His daughter with great difficulty arranged a bed for him at the Indira Gandhi Hospital in Nagpur. Just as he reached the hospital in an ambulance with his grandson-in-law, he noticed a woman in her 40s with young children crying for help for her husband who had serious Covid conditions. The woman was pleading with the hospital staff for a bed to admit her husband.
Narayan ji, noticed the woman and instructed his grandson-in-law to give up the bed allotted to him for his treatment at the hospital to the young man with wife and young children. He explained to his grandson -in-law, that since he was already 85 and lived life to his full, with no dependants it would not matter much even if he dies. But the young man with severe Covid conditions had a wife and young children to support, so it is necessary that scarce resource of hospital treatment is offered to the young man rather than himself.
It took a while for Narayan ji to convince his daughter and grandson -in-law, who finally relented to his wishes. Narayan ji was taken back home and three days later he died.
This inspiring story of a model Swayamsevak who puts others before himself was put up in the social media by Shivani Wakhare a Swayamsevika from the RSS from her Facebook account in Marathi whose translated version was put up later by social activist, Shefali Vaidya on her twitter account.
There are few good Samaritans in society who devote their time and hard earned money for helping unknown people at a time of crisis and fewer still who even sacrifice their lives to give others a fighting chance to live on.
My sincere Naman to Narayan ji and all others who go out of the way to help people in distress, keeping aside their own personal crisis.
DISCLAIMER: The author is solely responsible for the views expressed in this article. The author carries the responsibility for citing and/or licensing of images utilized within the text.