A brief history of conflict : India vs. nepal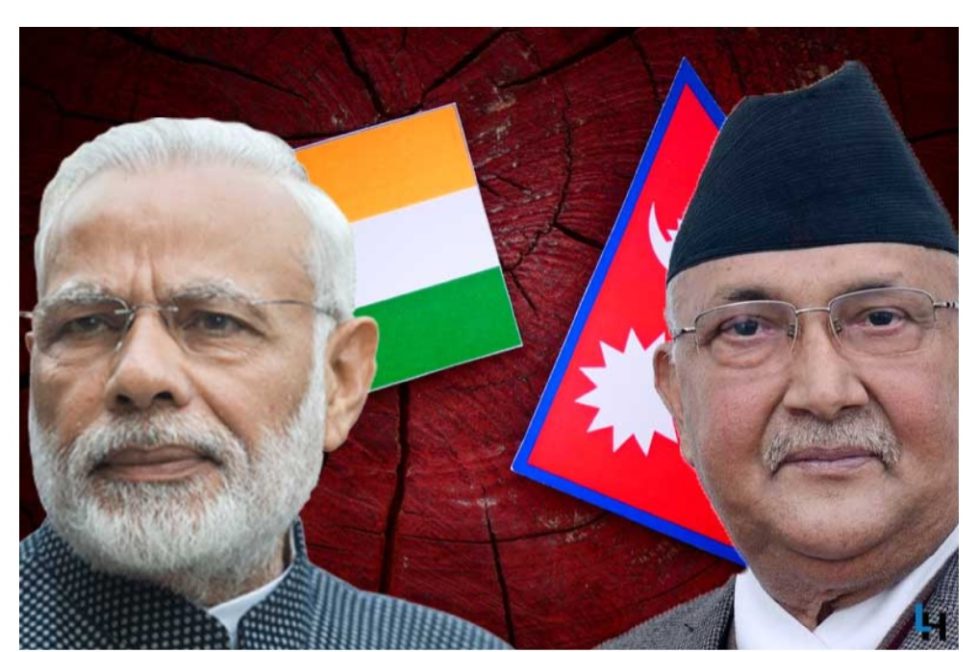 An anti India sentiment has been simmering in Nepal for a long time which has been further fueled by some recent events (will discuss below in detail) and also being backed by China. India was politically involved in Nepal for decades, actually going far enough to support one party over another. Indian political dispensation was shocked when the Maoists came to power in Nepal, for the first time. India had never supported the Maoists, and they were always bound to be against India, this caused first visible friction between India and Nepal.
The current PM of Nepal, Mr. Oli, never had a positive outlook towards India or rather we can say it was always negative . He has several factions to please, and camps to mollify in that unenviable position of his and to further add to this the below events made situation worse :
Event 1: Nov 7 2019 – India releases a new political map of India, demarcating the union territories of Jammu & Kashmir and Ladakh separately. Government of Nepal registers an official protest for showing an area called Kalapani as a part of India.
Event 2: May 8 2020 – Indian Defense Minister inaugurates a new road connecting Dharchula to Lipulekh in Uttarakhand, which will reduce the travel time for pilgrims going to Kailash Mansarovar in Tibet. The government of Nepal records an official protest, stating that Lipulekh is a Nepalese territory.
Event 3: May 17 2020 – Nepal publishes a new political map of Nepal, showing 3 specific areas, currently in possession of the Union of India, as territories of Nepal.
Event 4: May 20 2020 – Nepal's PM K P Sharma Oli releases a statement, calling 'India virus' more dangerous than the China virus. He also states that Nepal will get back the Nepalese territories from India 'at any cost'.
In midst of this controversy and chaos the truth is – No one in India dreams of bringing any harm to the land of Buddha and Sita – the nation, protected by lord Pashupatinath himself.
The recent statements by Prime Minister, Shri K P Sharma Oli, do not serve Nepal's national interest and aren't thought through. There are records available on both sides, there are historical treaties at hand, there is absolutely no need to use such a language from the highest public office in Nepal.
Neither of the two will gain anything, if the bridges between is burned down. India and Nepal has long way to go together, we have a big shared chunk of history and future.
DISCLAIMER: The author is solely responsible for the views expressed in this article. The author carries the responsibility for citing and/or licensing of images utilized within the text.