After Kanhaiya Kumar, MK Gandhi's Great Grandson Tushar Gandhi Tries To Defend Red Terrorism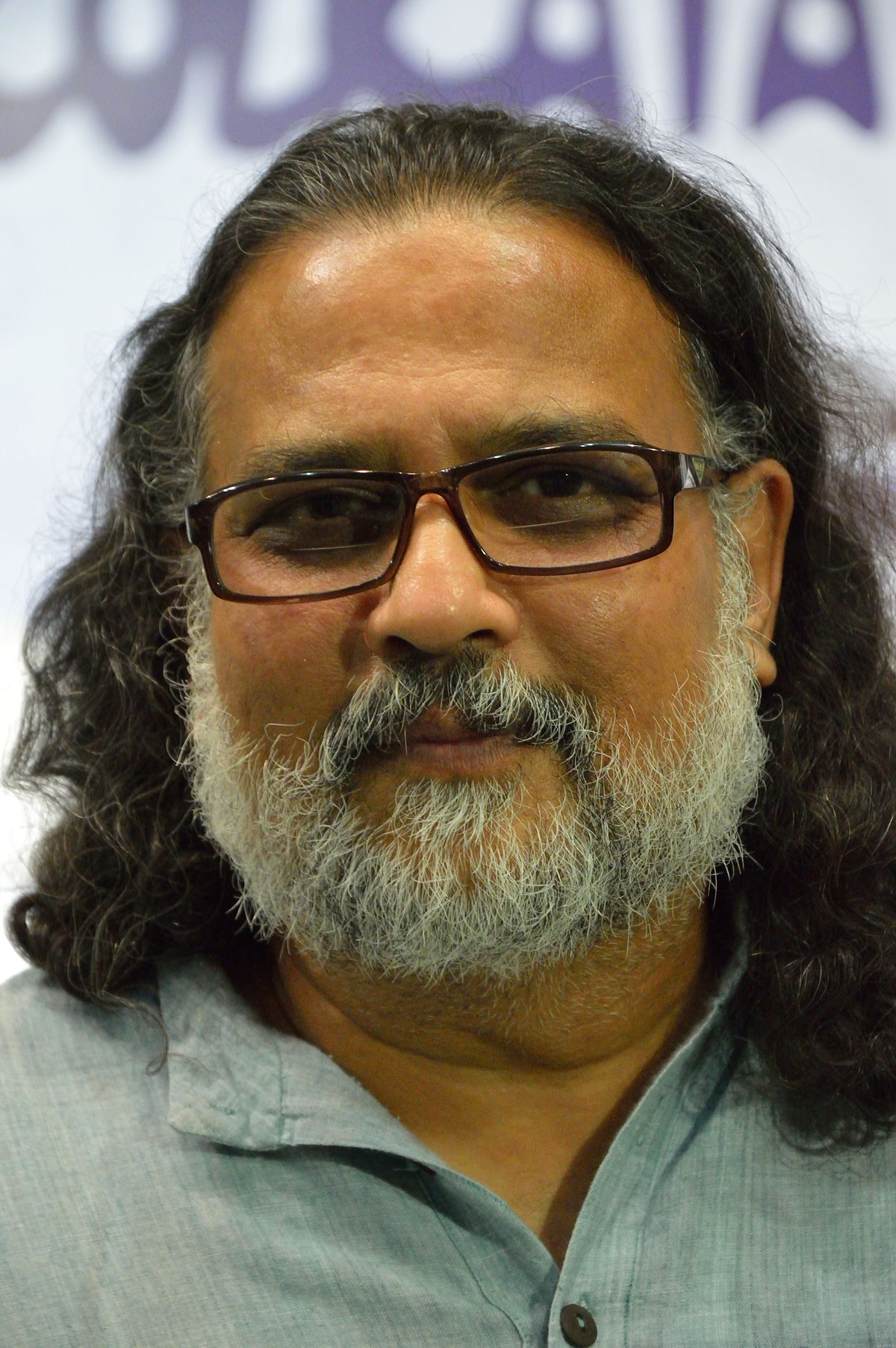 Right on the heels of Comrade Kanhaiya Kumar's interview eulogising the Red terrorists, we now have the great grandson of MK Gandhi, trying to defend the deadly Naxal-Maoist terrorists.
Tushar Gandhi tried to admonish Milind Deora for severely condemning the apologists and romanticizers of Maoist-Naxal killer ideology. Tushar Gandhi tried to sermonise Milind Deora by saying that criticism of Milind Deora of the section of 'civil society' which romanticises Naxal-Maoist violence is not justified.
Milind Deora had tweeted, " Advocates of left-wing extremism, who refuse to call out the violent ideology of Naxal-Maoist insurgents, are equally complicit in this heinous attack. It is unfortunate that sections of civil society still romanticise Naxalism."
To which Tushar Gandhi responded by saying, "Even in the face of this tragedy I don't think this generalised condemnation is justified."
The deadly Maoist ambush of security forces in Bijapur, Chhattisgarh on Saturday cost the precious lives of 22 Jawans. This dastardly incident was condemned not only in India but also globally except for the very vocal section of usual suspects who always stand for the causes of jihadi terrorism and left wing, red terrorism by trying to intellectualise the sheer massacre and blood-bath ideology as a fight for a noble cause.
Comrade Kanhaiya Kumar had earlier in a cosy interview with anti-Hindu, prejudiced fake news peddler Ravish Kumar, where Kanhaiya literally called murderous Naxalites killed by security forces, 'Shahid' innocent tribals equating them to the martyred 22 brave soldiers who sacrificed their lives while fighting off the deadly Maoists at Bijapur in the forests of Chhattisgarh.
According to reports 1500 personnel of security forces which included the STF, DRG and District Force of the Chhattisgarh Police, the CRPF and its elite Cobra unit were ambushed by 400 Maoist-Naxalites from three sides when they were on a search and destroy anti-Naxalite operation in the border of Bijapur-Sukhma district. The Maoists were led by Hidma, the most-wanted commander and leader of the 'People's Liberation Guerilla Army'.
Notably, it is only urban Naxals like Kanhaiya Kumar, Tushar Gandhi, Nandini Sundar, rabid Arundhati Roy, Bela Bhatia, arrested Gautam Navlakha, Prof. GN Saibaba, the whole JNU Tukde-Tukde brigade which is actually the main force behind the deadly red terrorists as they try to overwhelm the government and judiciary to deter them from wiping out red terrorism.
The key to wipe out Red Terrorism is to stamp out the urban masters of the over ground murderous Naxals in jungles. The urban Naxal masters masquerade as human rights activists and get both money and political support from the global left and forces inimical to India. India needs to mercilessly crush with multi-pronged strategies both the Urban Naxals and their murderous foot soldiers in the jungles after taking into confidence innocent tribals and vanvasis who are used as cannon fodders by their urban masters for communist 'armed revolution' if we want our country to truly develop and prosper.
DISCLAIMER: The author is solely responsible for the views expressed in this article. The author carries the responsibility for citing and/or licensing of images utilized within the text.