J!hadi Jaya summoned by her Commie-Urduwood Masters to desperately save injury-faking Mumtaz Didi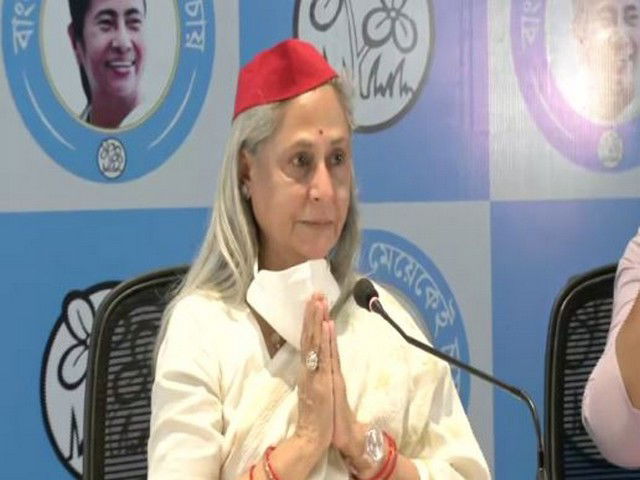 Ancient actor, and Samajwadi Party MP Jaya Bachchan is being summoned by her Party dictator to go help 100% near-failing campaign of Didi in West Bengal.
Voting is in progress and already 60 assembly consitituencies have voted in the first two phases. There are six more phases remaining and the process will go on till April 29th, 2021.
Failed TMC leaders – Derek O'Brien and Chandrima Bhattacharya welcomed the Bollywood j!hadi and drug use supporter in Bollywood (remember the Sushant Singh Rajput case drama?) is being directed to share the stage with Mamata Banerjee and potentially participate in public rallies during her stay in the state.
Didi has shot herself in the foot
No pun intended. Mamata is being wheel-chaired around like an illegitimate, weak and demented 'leader' that she is these days. Her fake injury has proven to be a failed PR stunt. Instead of people having sympathy for the fake injury, she's become a laughing stock in West Bengal.
J!hadi Jaya is essentially being brought in to do a bit of damage control. Also, she is being brought in to counter the heavy weight star – another Bollywood guy – Mithun Chakraborty – who has now joined the BJP crowd.
J!hadi Jaya vs. Mithun Da. There is no doubt about whose party will win.
Image: ANI news
DISCLAIMER: The author is solely responsible for the views expressed in this article. The author carries the responsibility for citing and/or licensing of images utilized within the text.